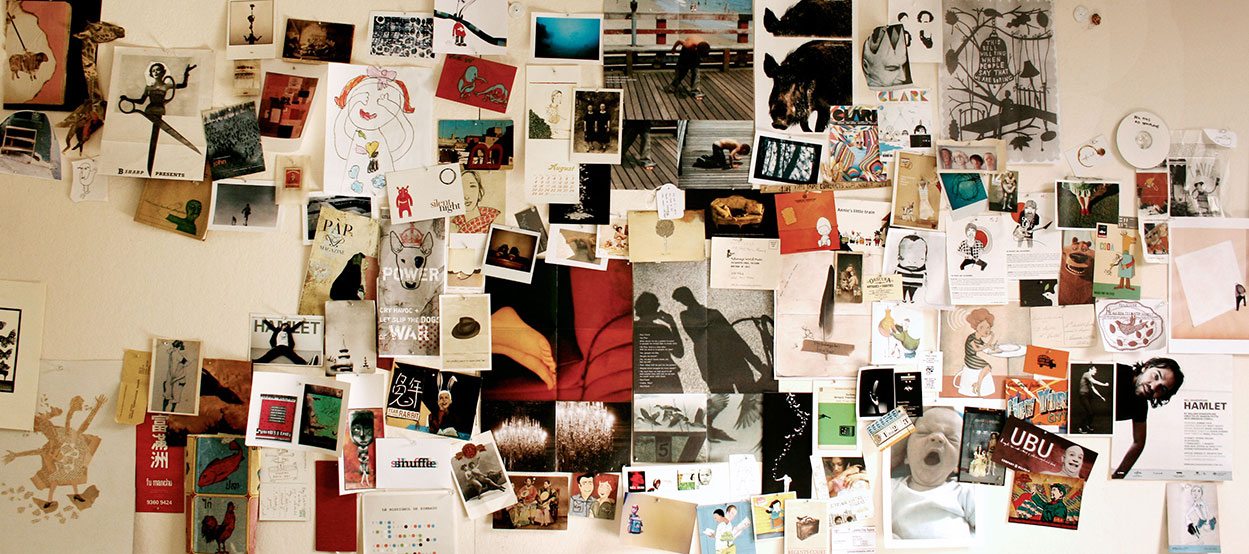 our story
Our story is a simple one. We're a collection of characters who specialise in crafting brands, developing visual identities and creating inspiring campaigns — designing for print, web & motion. We are visual people who listen. We collaborate with some great people to create and communicate new ideas and initiatives to help tell the stories that are unique to them.
our philosophy
Our philosophical approach is to partner with the client in a collaborative process of creative development. This level of collaboration requires a team who can listen to your needs, respond intelligently with strategic thinking, then translate that into outstanding creative solutions.
Creatively, our philosophy is to engage all of the senses, integrating words, imagery, sounds and textures to provoke and evoke.
our methodology
Every client has a story – our job is to bring that unique story to life.
Language and visuals are integral to a brand narrative that is engaging and relevant.
Alphabet operates as a collective. Our two principals are involved with every aspect of every project. Our core team of creatives design, copy write, art direct, illustrate and animate. We leverage a network of like-minded partners for strategy, digital, video and photography, who join us to deliver on different briefs..
our expertise
As a team we share expertise in a diverse skill base. Our services include but are not limited to the following sectors.
Print design
Brand strategy & design
Art Direction
Web development
Motion design
Video editing
Copywriting