project
belvoir rebrand and 2011 season
client
belvoir st theate
overview
Alphabet have been working with Belvoir about 14 years. We have nurtured and evolved the brand of Sydney's much loved and respected theatre company. In 2011 a we rebranded the company. The challenge was to retain the key essence of Belvoir, yet reflect the flavour of the new vision. The identity is a play on the illusion of theatre and the suspension of disbelief.
creative consultant
Pim van Nunen
photography
WILK
share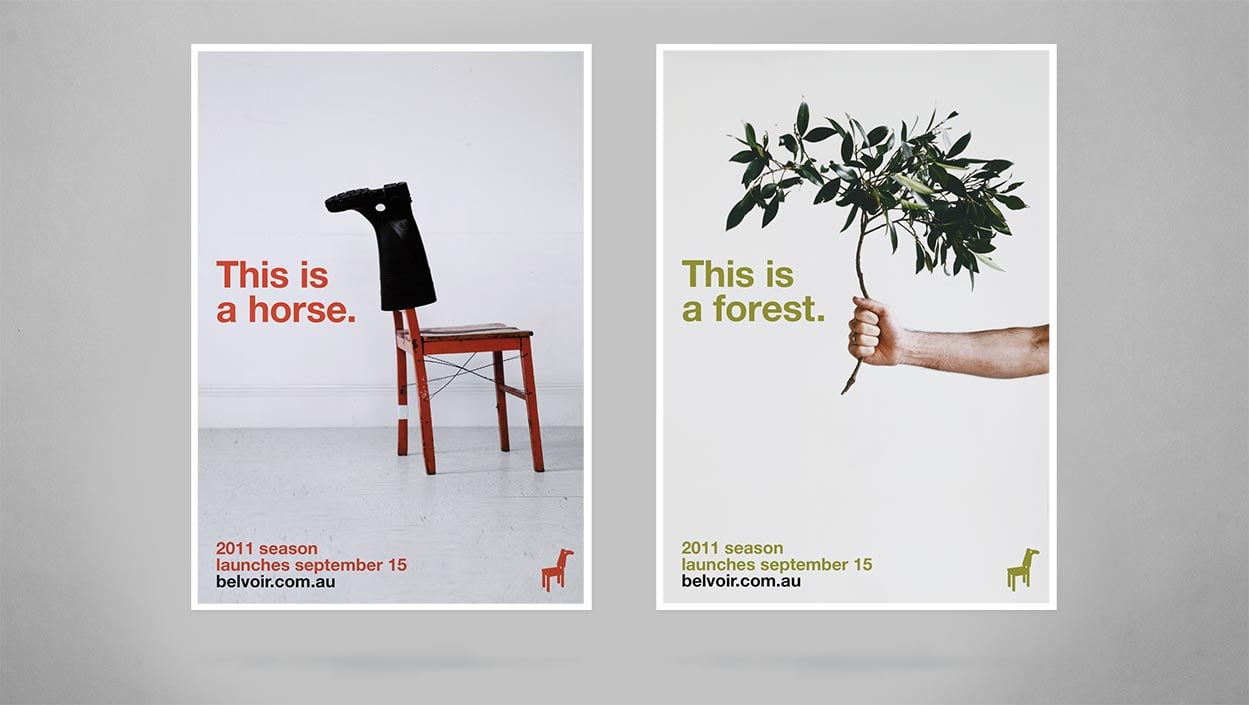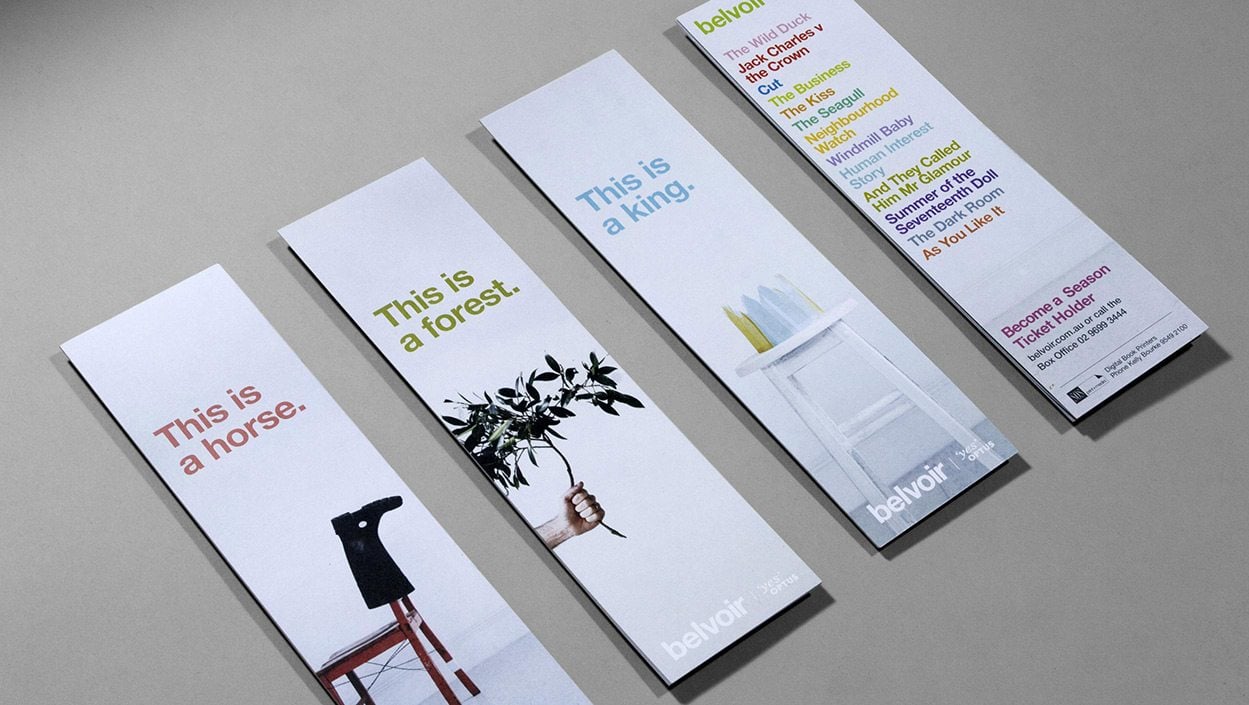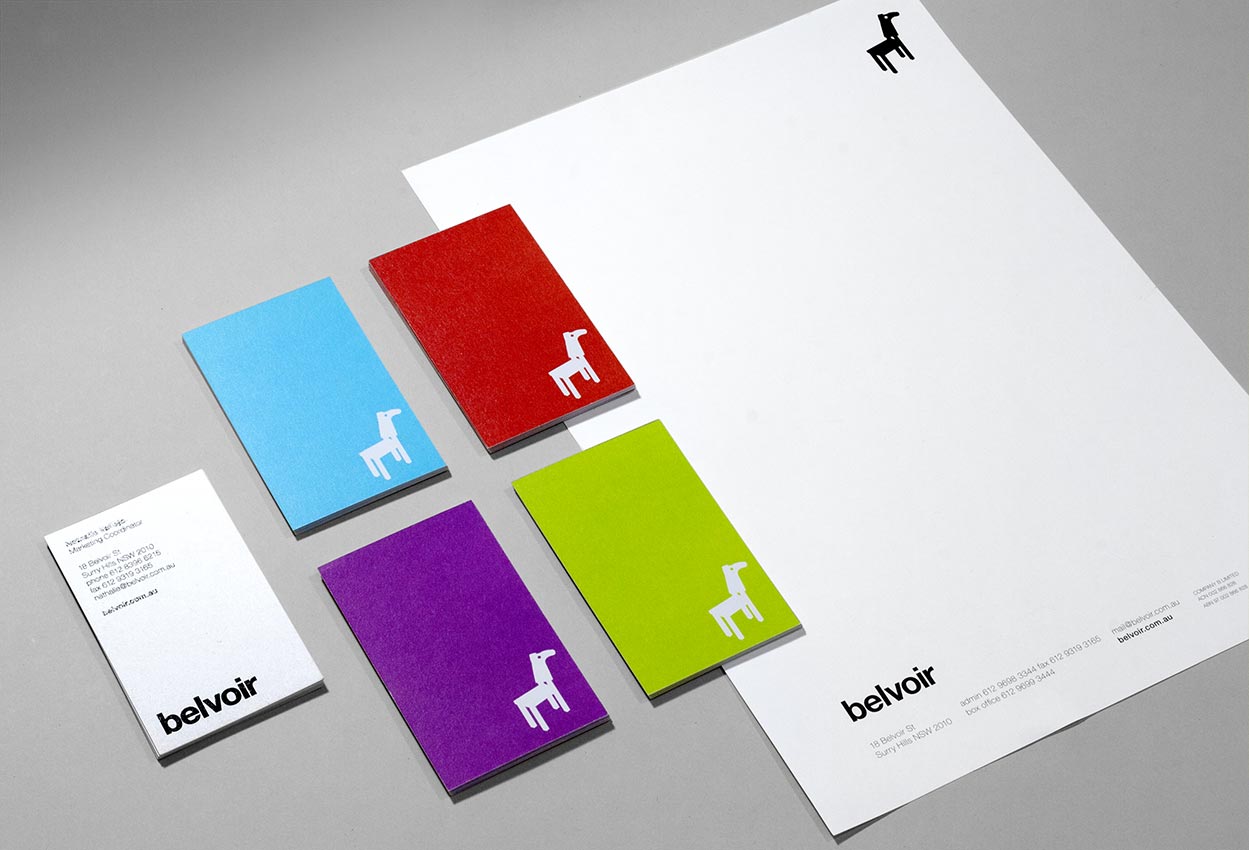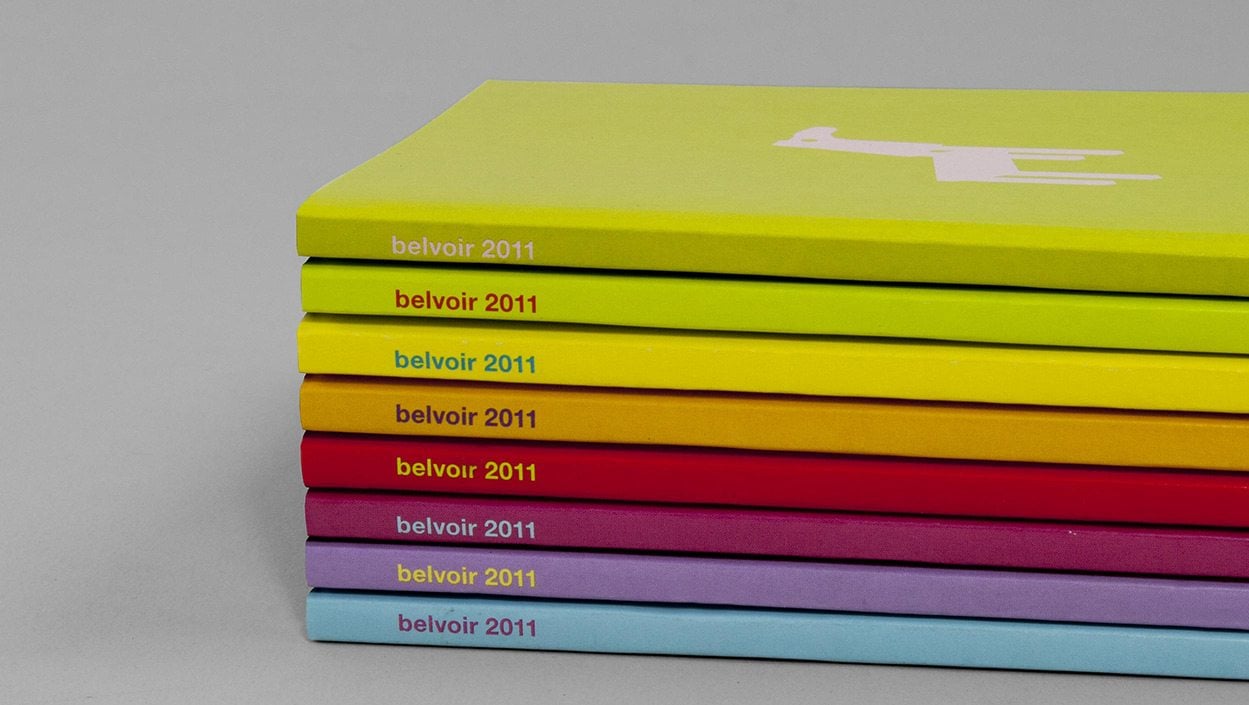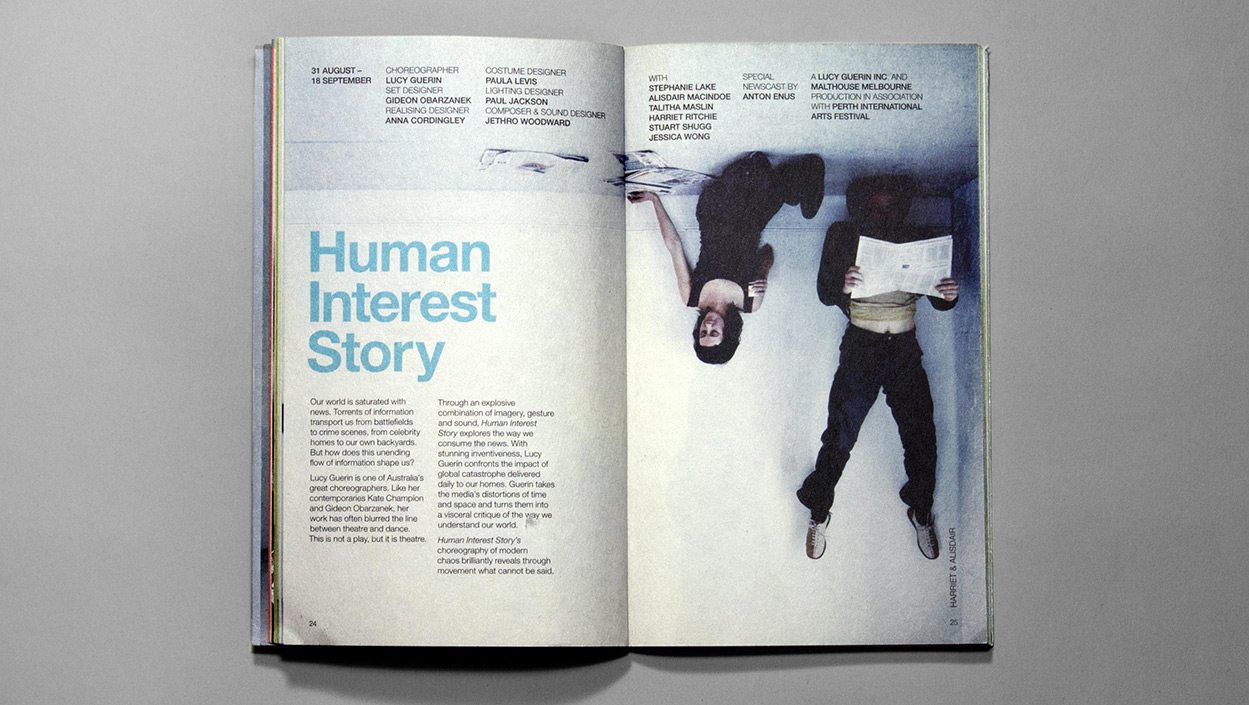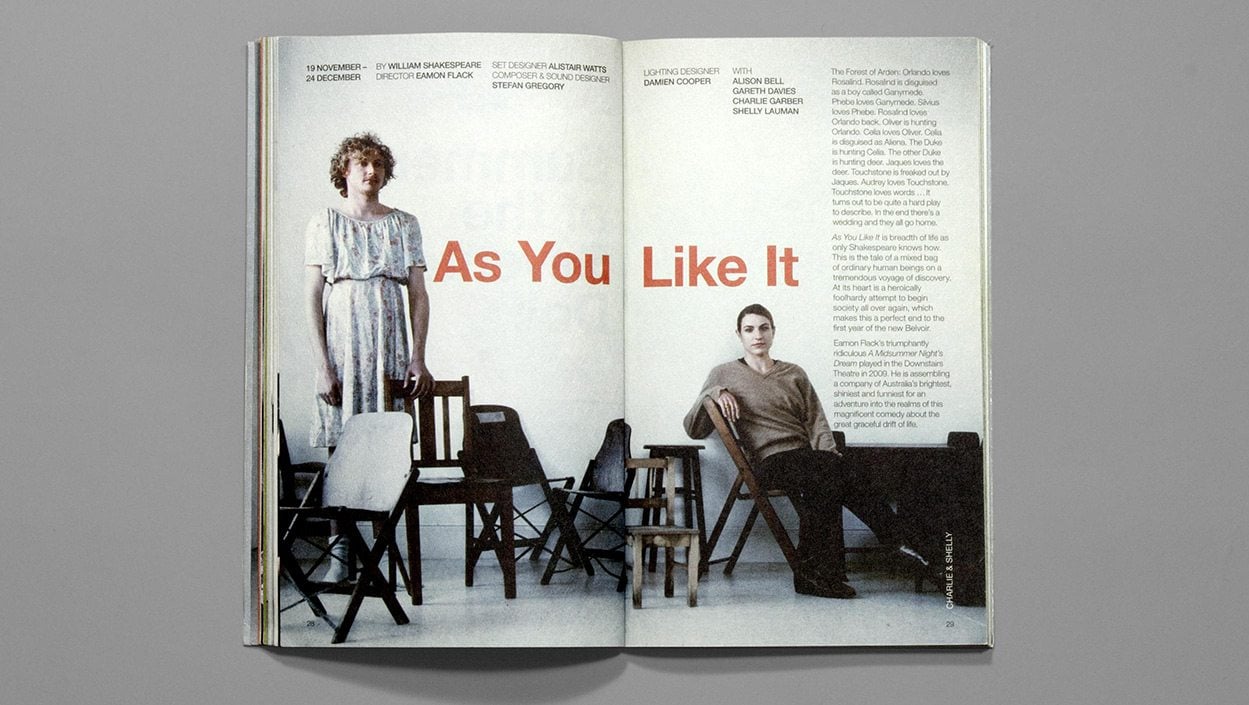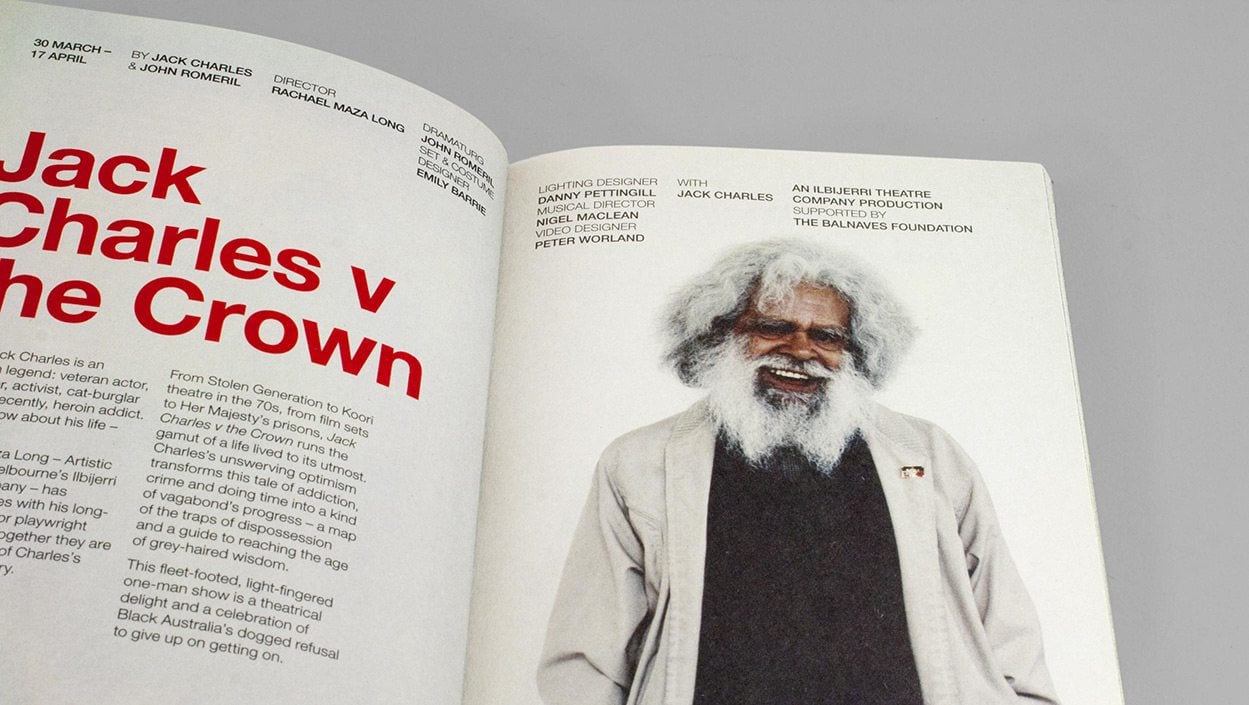 "...This has been a hugely successful strategic repositioning that has seen an increase in audience interaction in all key target metrics, with some of the strongest subscription sales in the company's history. "
Brenna Hobson,
Executive Director
"Simplicity is it's own reward"
Steven Heller
Core 77 International Design Awards, 2011