project
Biennale of Sydney – 2020
client
Biennale of Sydney
overview
NIRIN: meaning "Edge" for the Wiradjiri people of Western New South Wales. Artistic Director, Brook Andrew's vision for the 22nd Sydney Biennale, began with idea that 'the edge is the centre'. With this simple premise as our design cue, we applied a strict set of layout principles. Titles were always bold and centred, and all other type responding accordingly.

 Deliberately keeping the colour palette, typography and layout as minimal as possible, we employed a bold use of black and white space to maximise visual impact. We deliberately employed the simplest, boldest, most readily available typeface – Arial Black. Without embellishment or ornamentation, 
the design, when accompanied with images, 
allowed for the potency of the visuals to be elevated 
to prime position. When without images, it served to cut through the visual noise that surrounds us.
share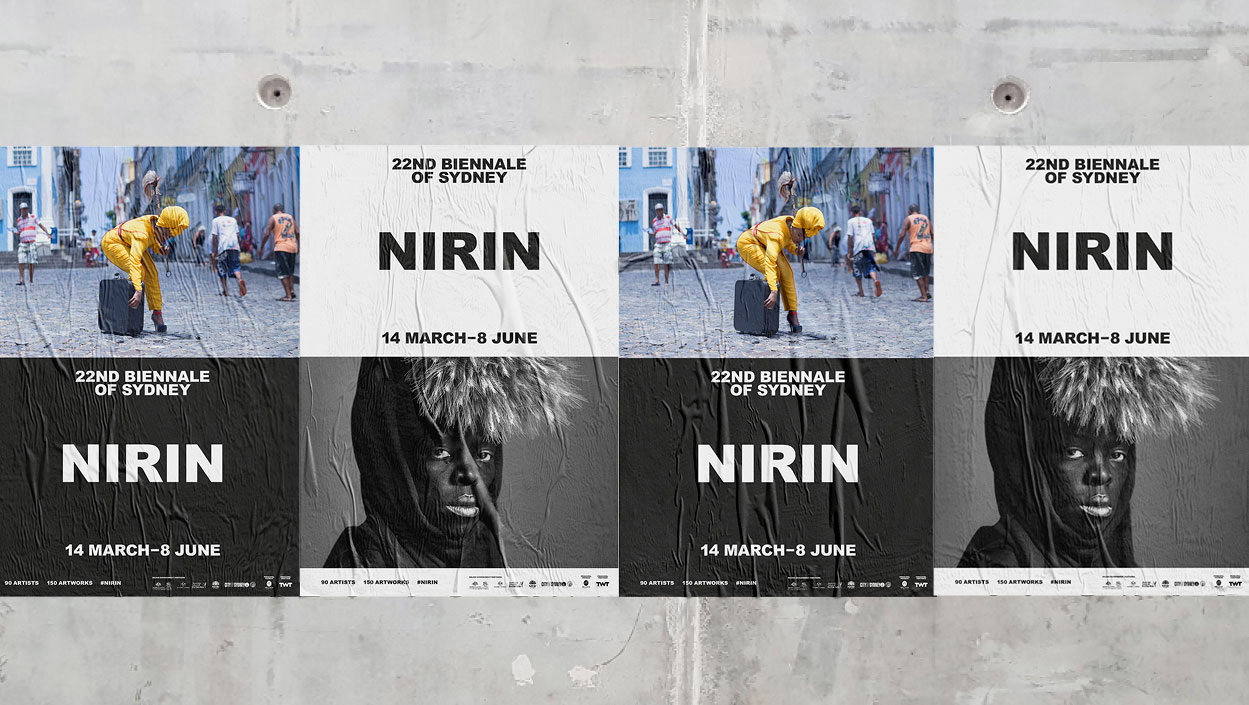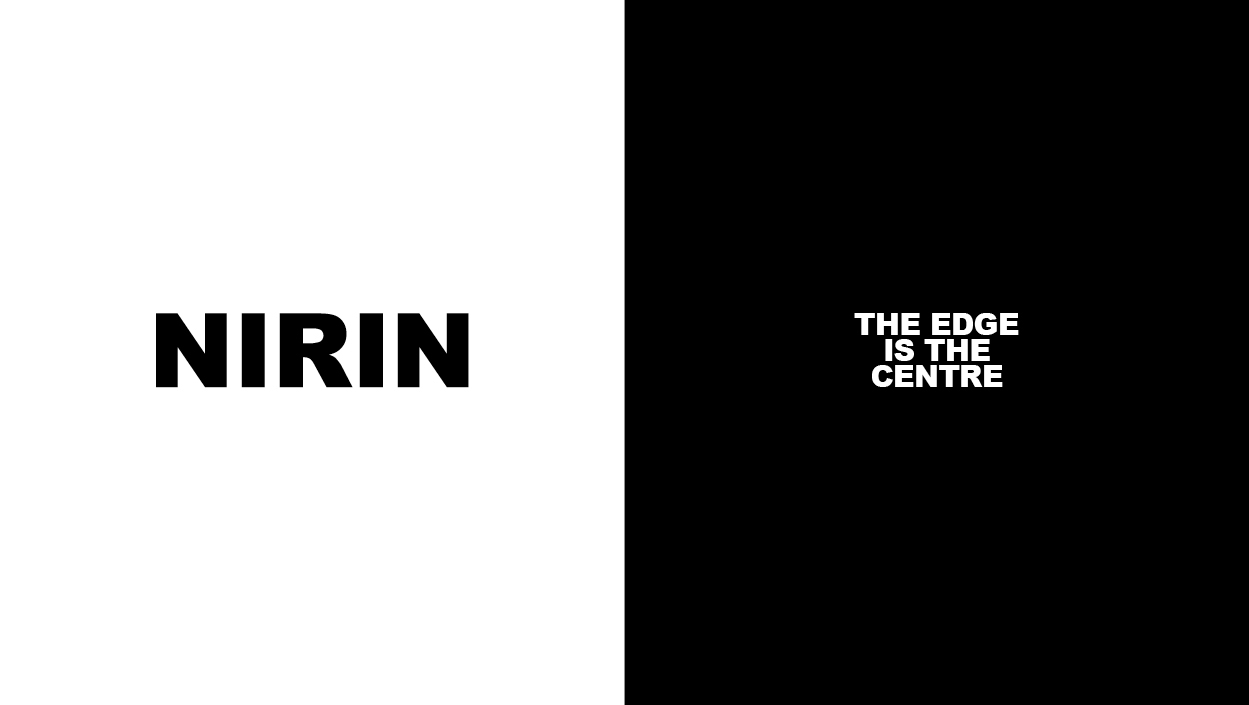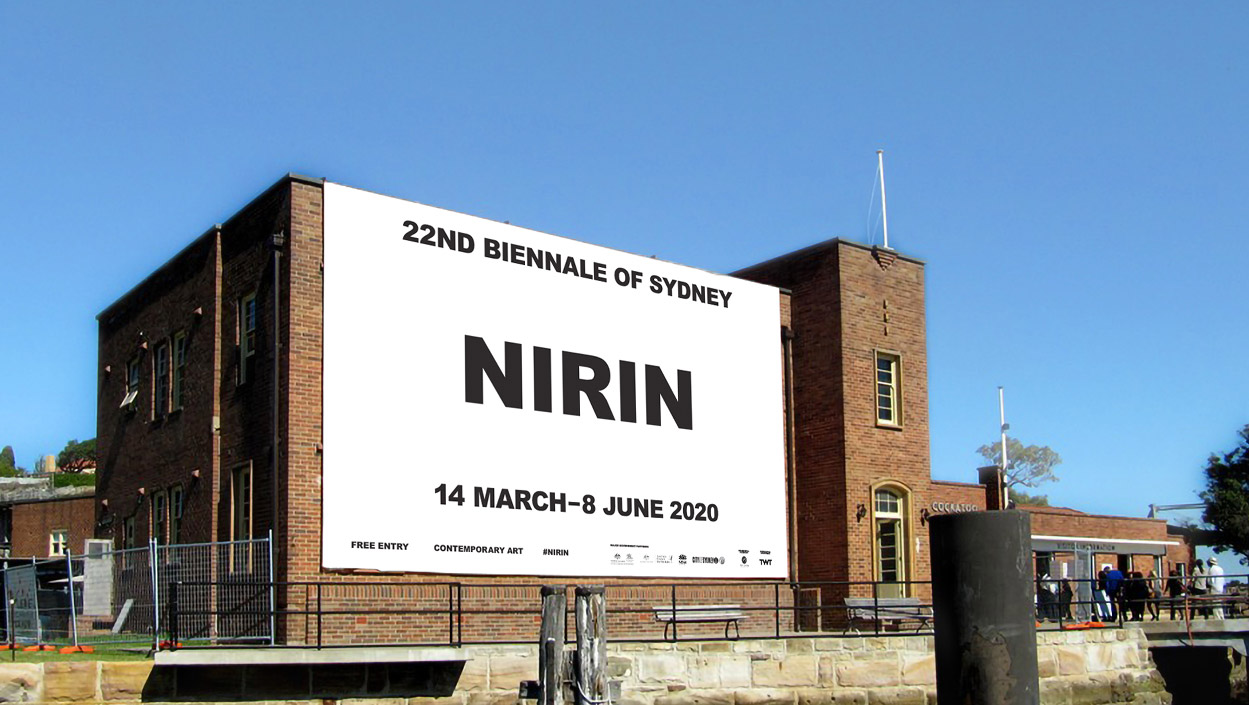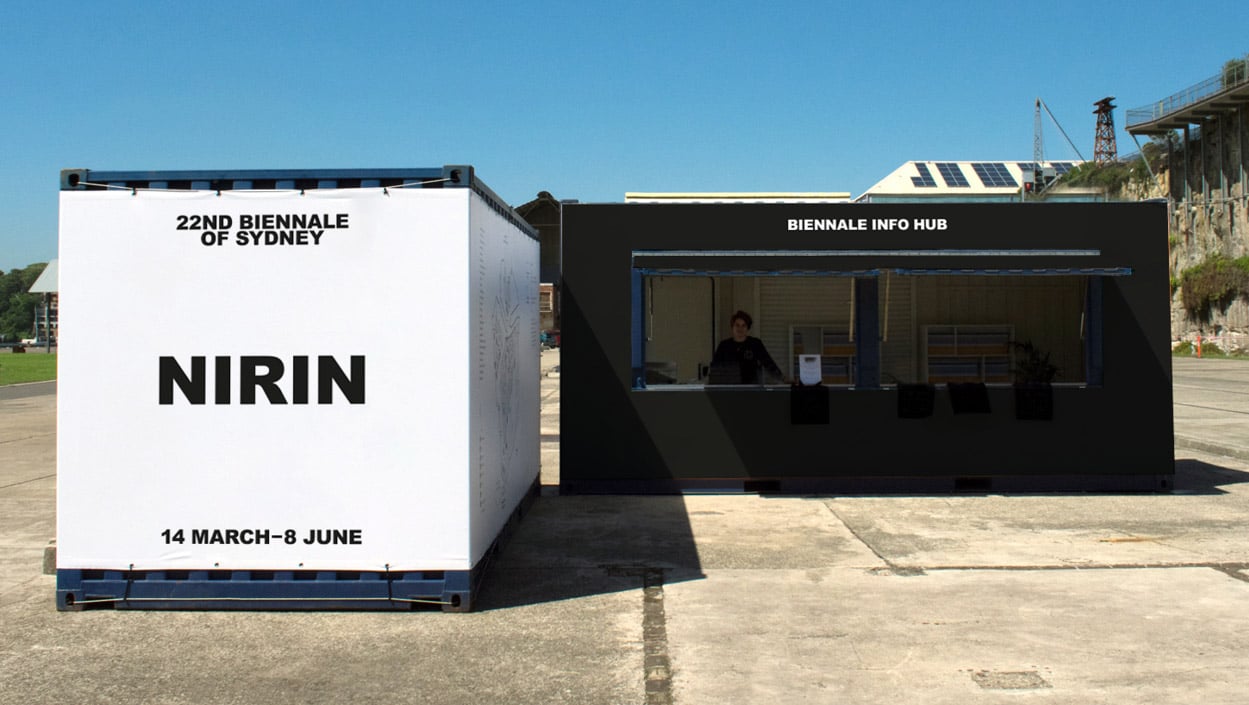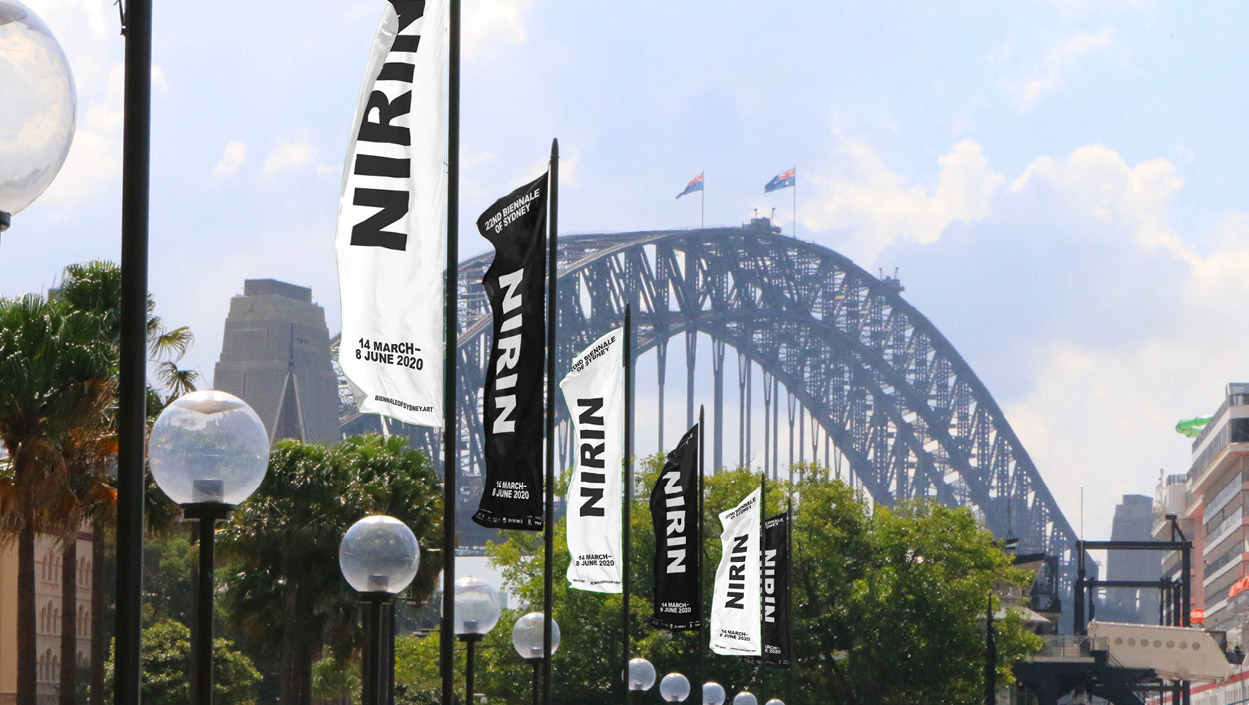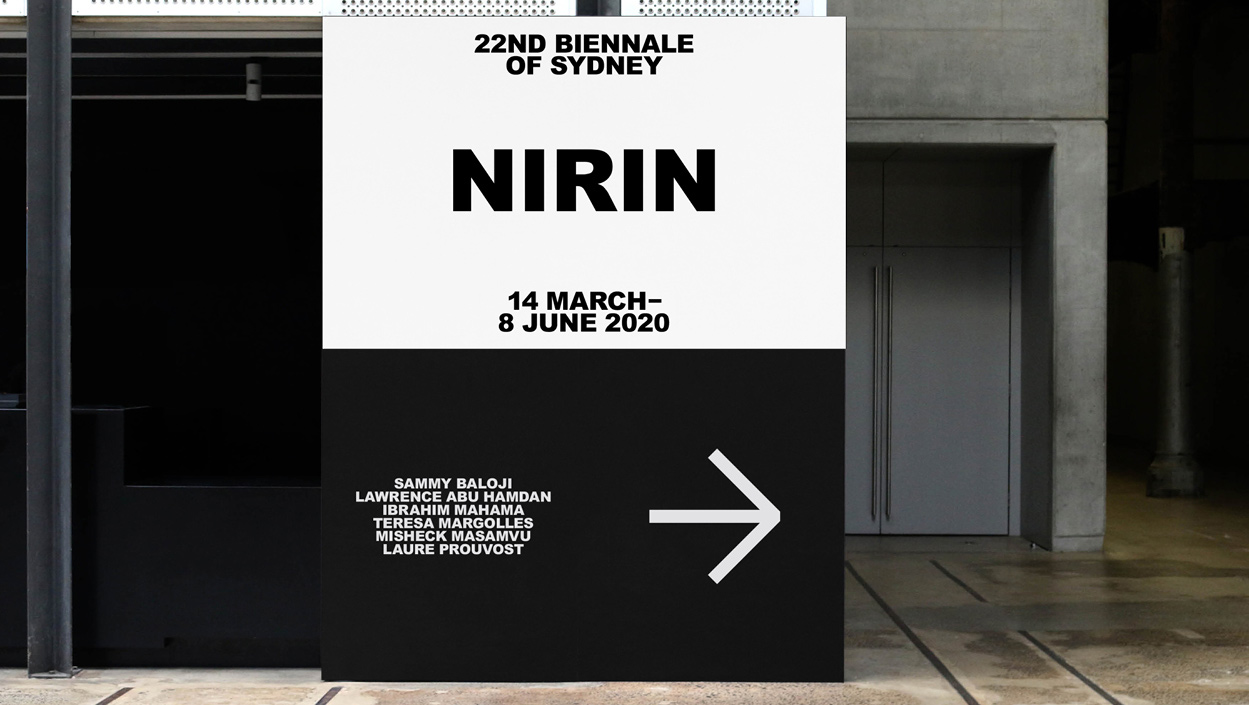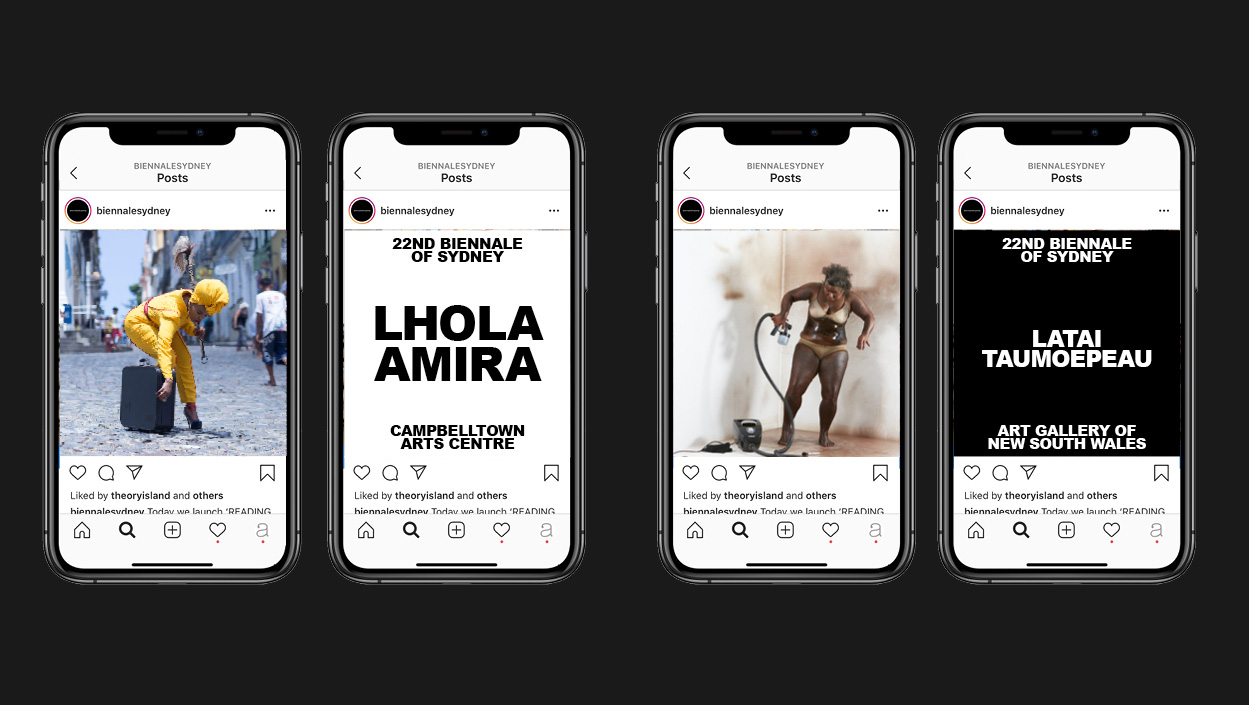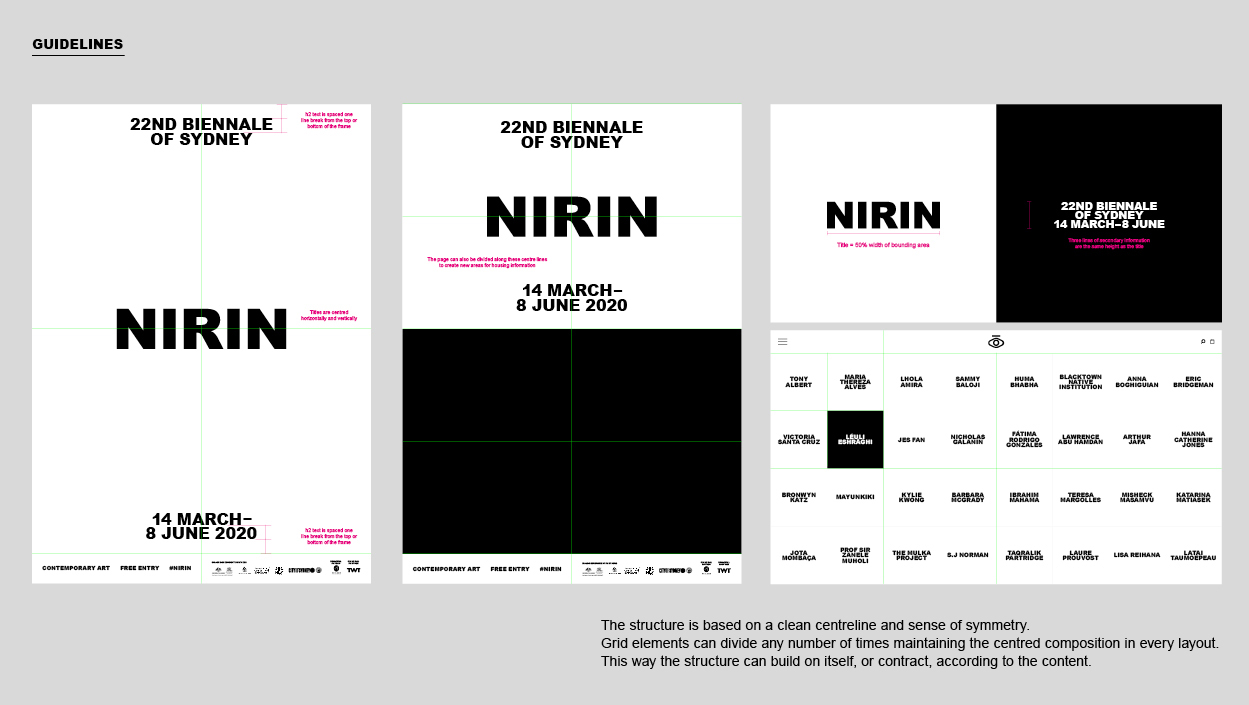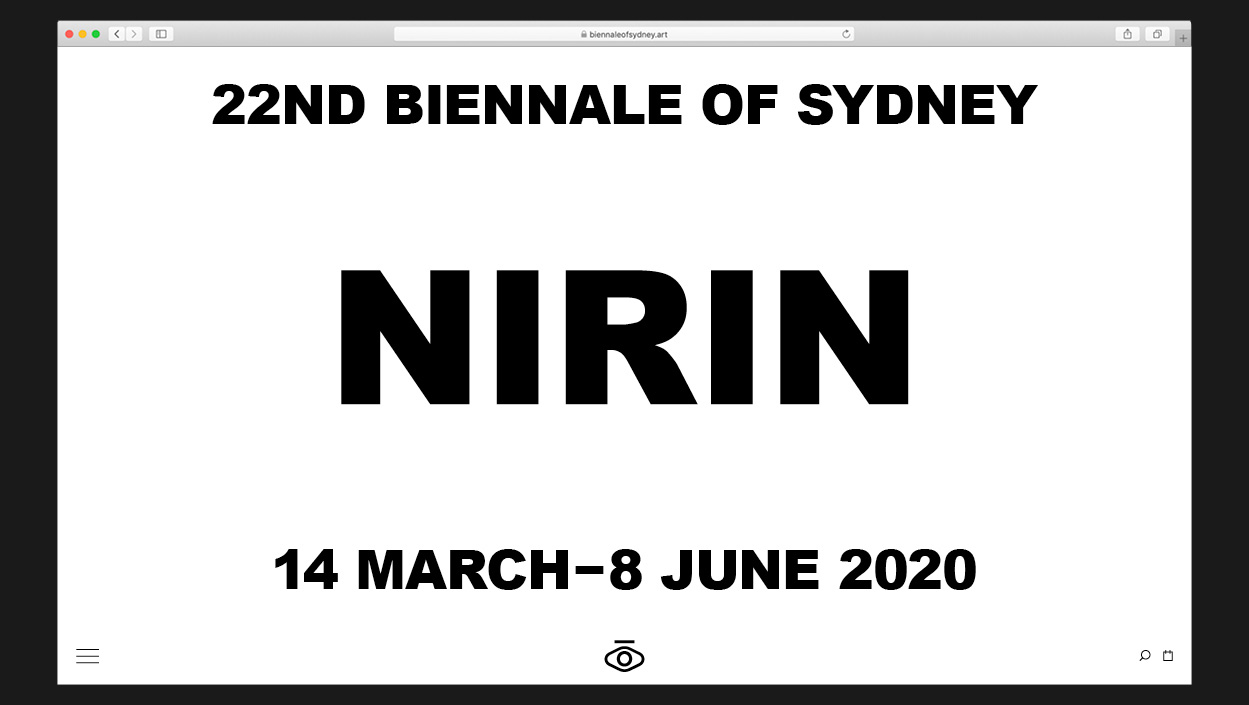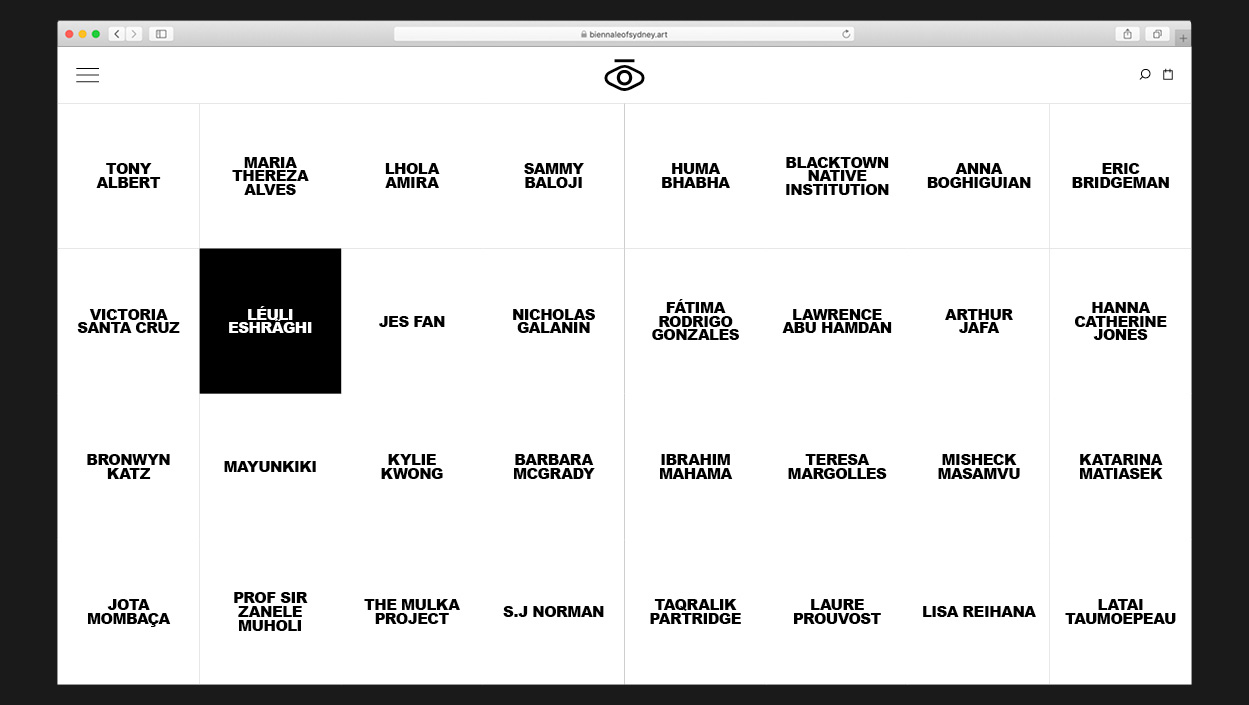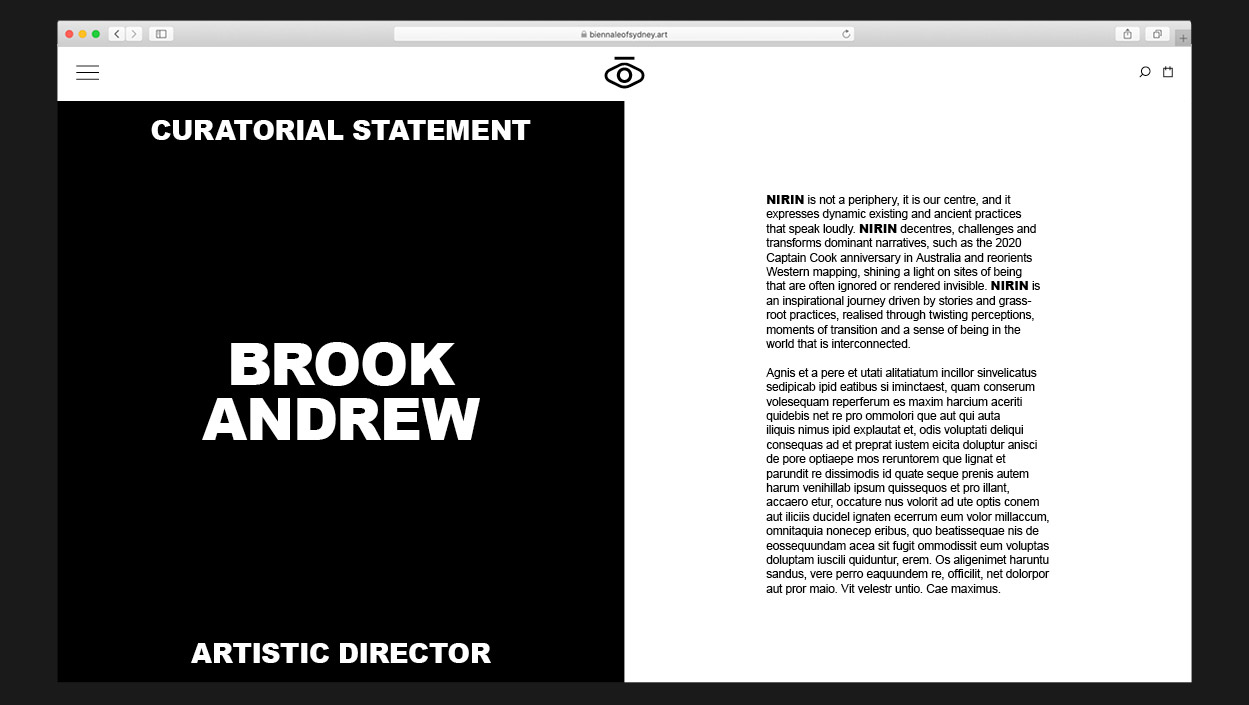 related branded campaign projects