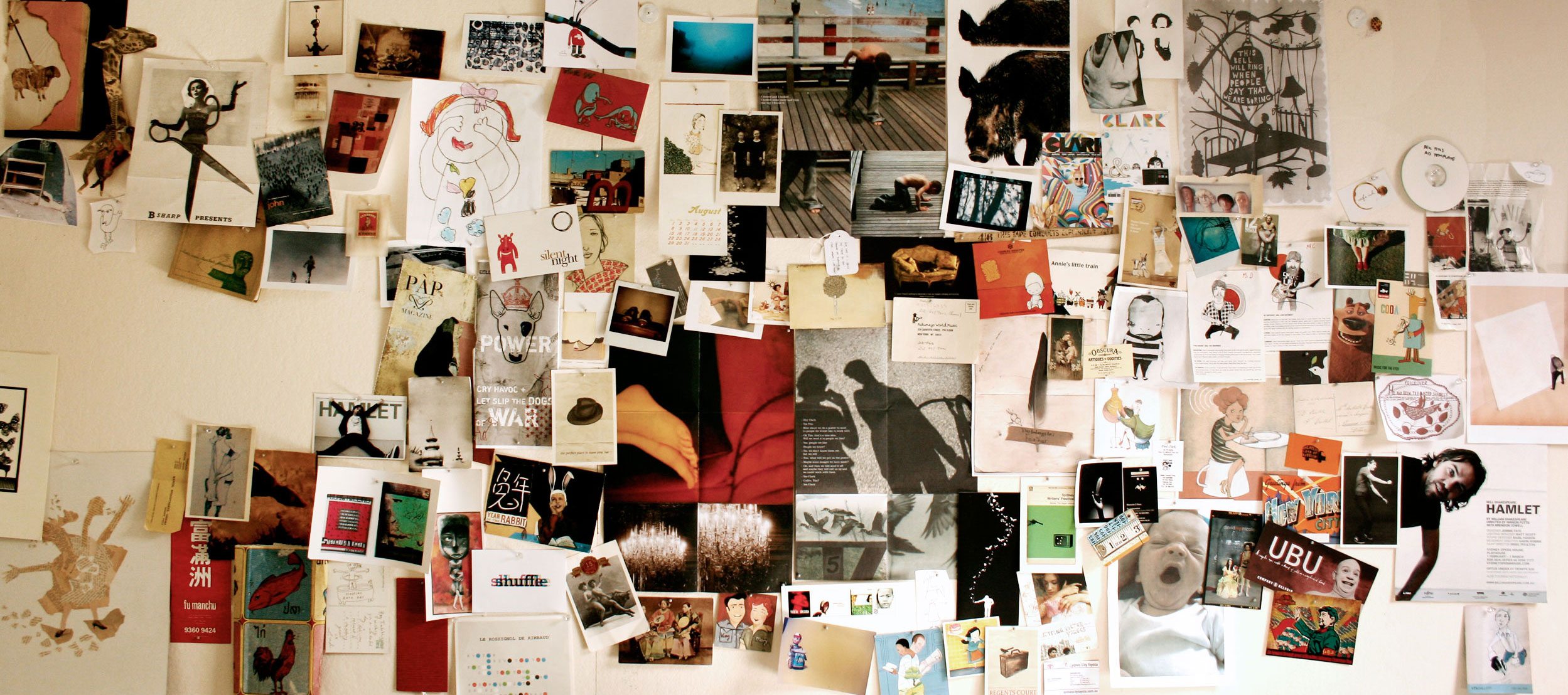 We are visual people who listen. We collaborate with innovative people to create and communicate new ideas and initiatives, helping tell the stories that are unique to them.
Visual Communication
We design, copy write, art direct, illustrate and animate to communicate brand and campaign stories. We engage all of the senses, integrating words, imagery, sounds and textures to provoke and evoke. Language and visuals are integral to a brand narrative that is engaging and relevant.
Brand design & Strategy
Your brand is who you are and what you stand for, how you present yourself, and how you communicate with your target audiences. We work with you to define, articulate, strengthen and ensure your story resonates far and wide, with integrity and longevity.
Web design & Strategy
Planning, researching, developing and implementing digital solutions for the primary tool of all organisations and brands – Web sites and Social media. A dynamic landscape requires rigorous and responsive strategy and design. This is essential to completing your whole story.
Motion/Animation/Video
The opportunity to bring design to life through the integration of animation and live action is only limited by your imagination – We here at Alphabet love to move and shake whenever possible. Not only does it elevate and energise your story, it allows you to present great dimension and impact