project
Bell Shakespeare
client
Bell Shakespeare
overview
We enjoyed a 10 year working relationship with Bell Shakespeare creating distinctive, engaging and memorable campaigns. Like what they put on stage, the creative for Bell was a fresh take on the long tradition of theatrical works of the bard.
photography Harold David,
Jez Smith
share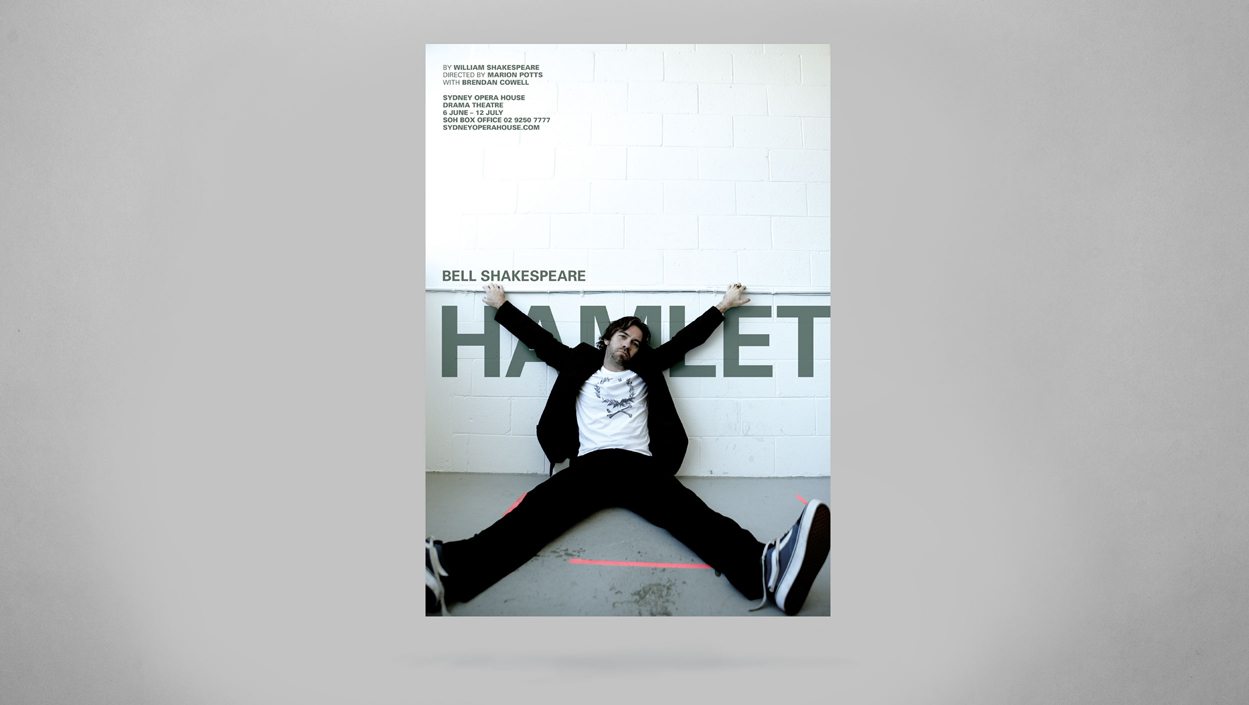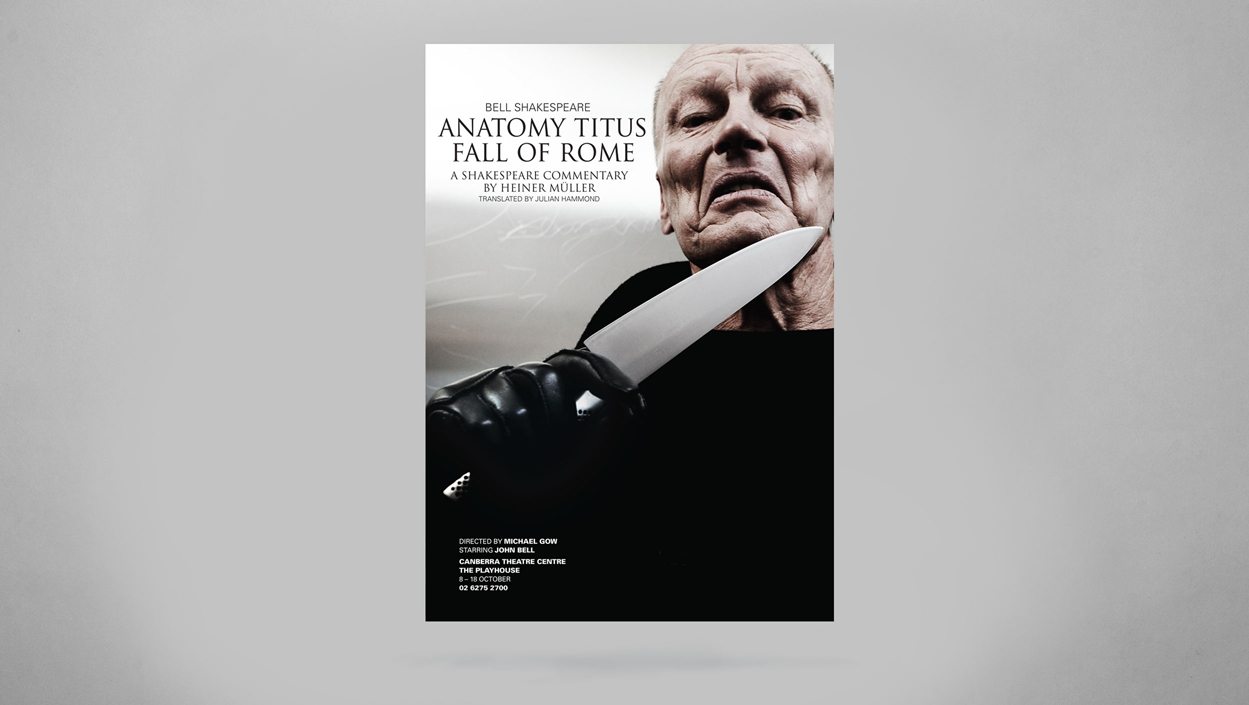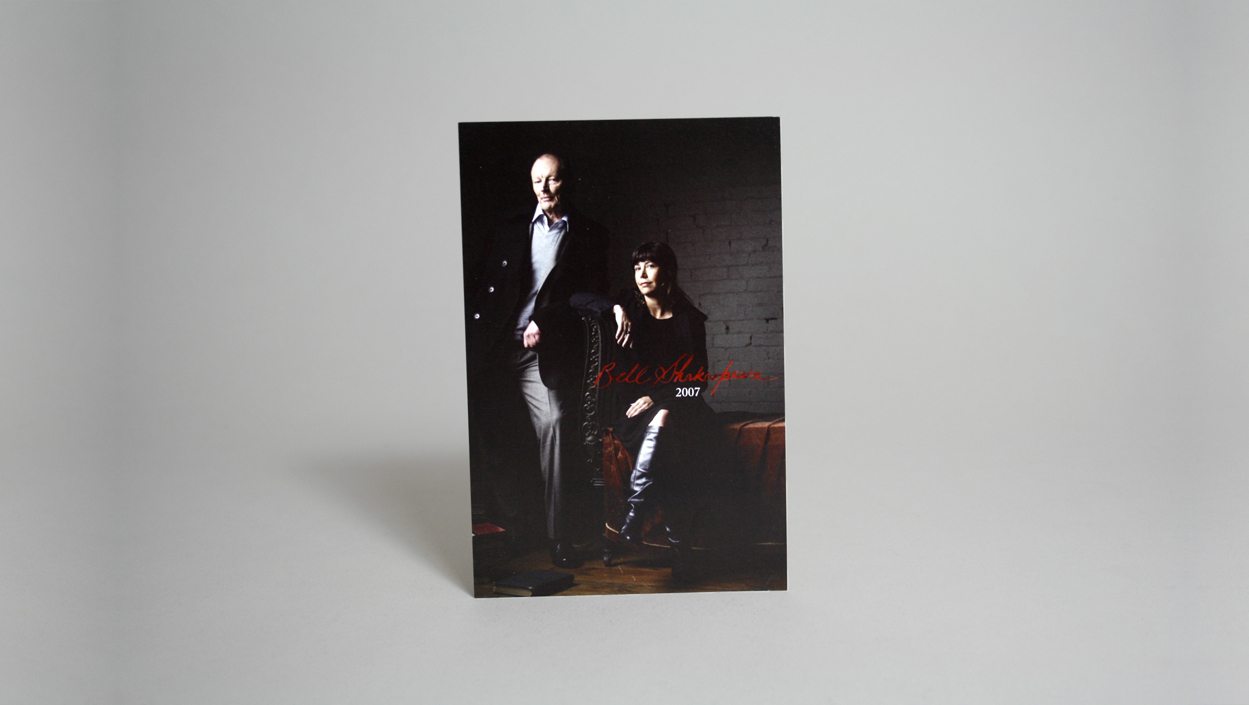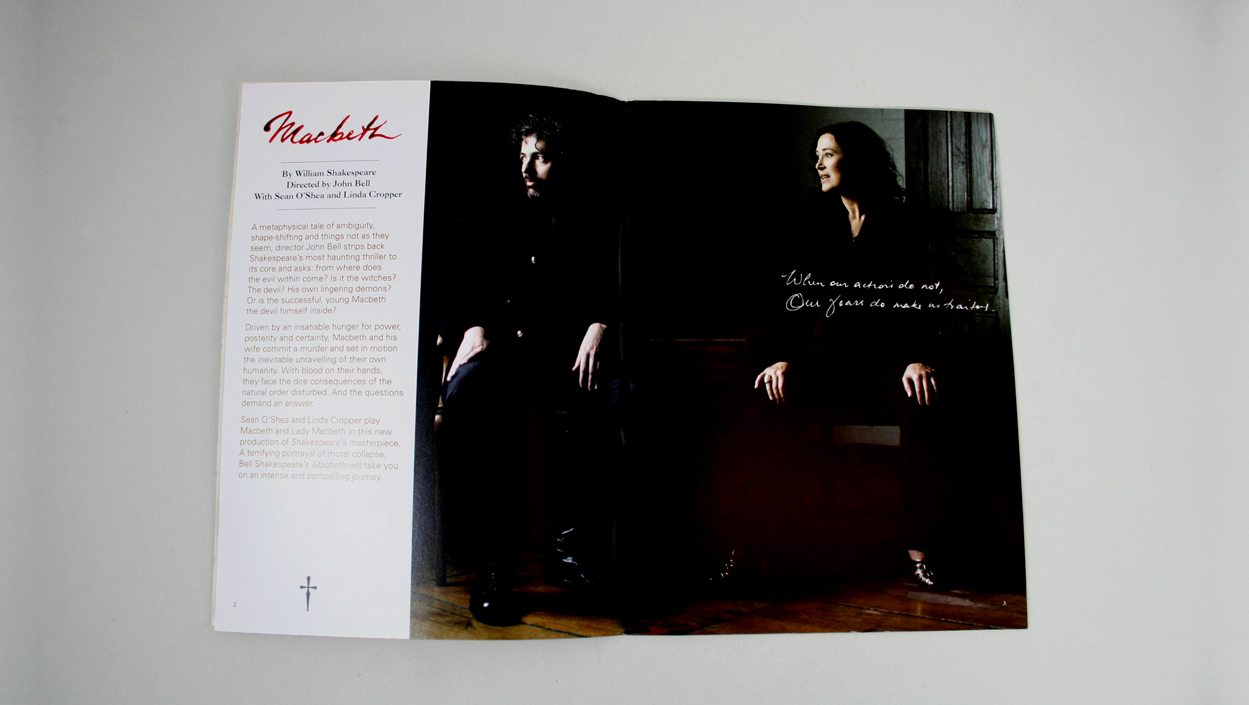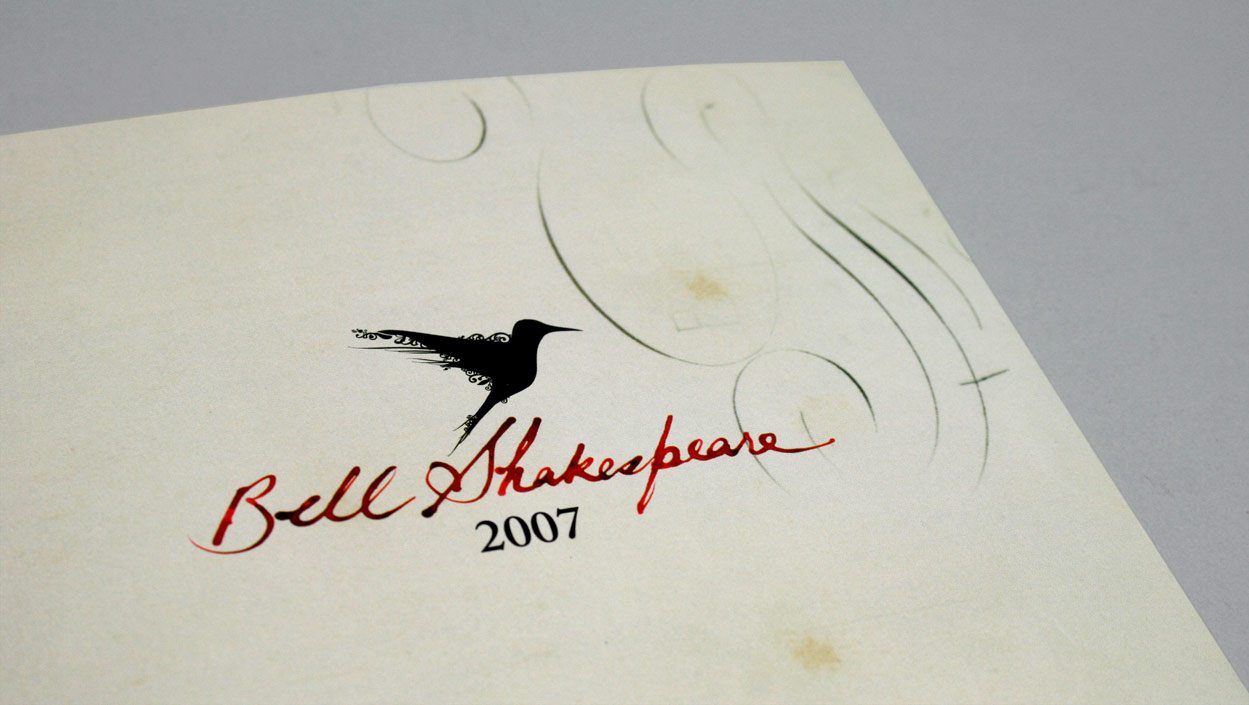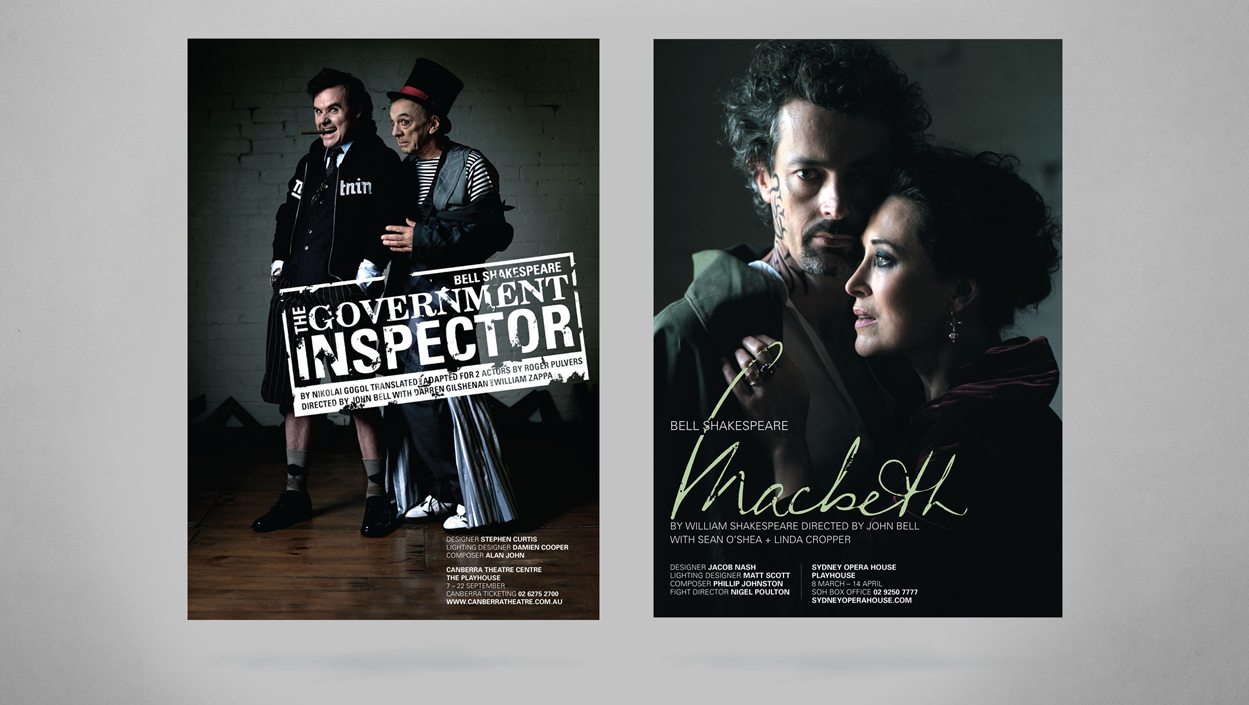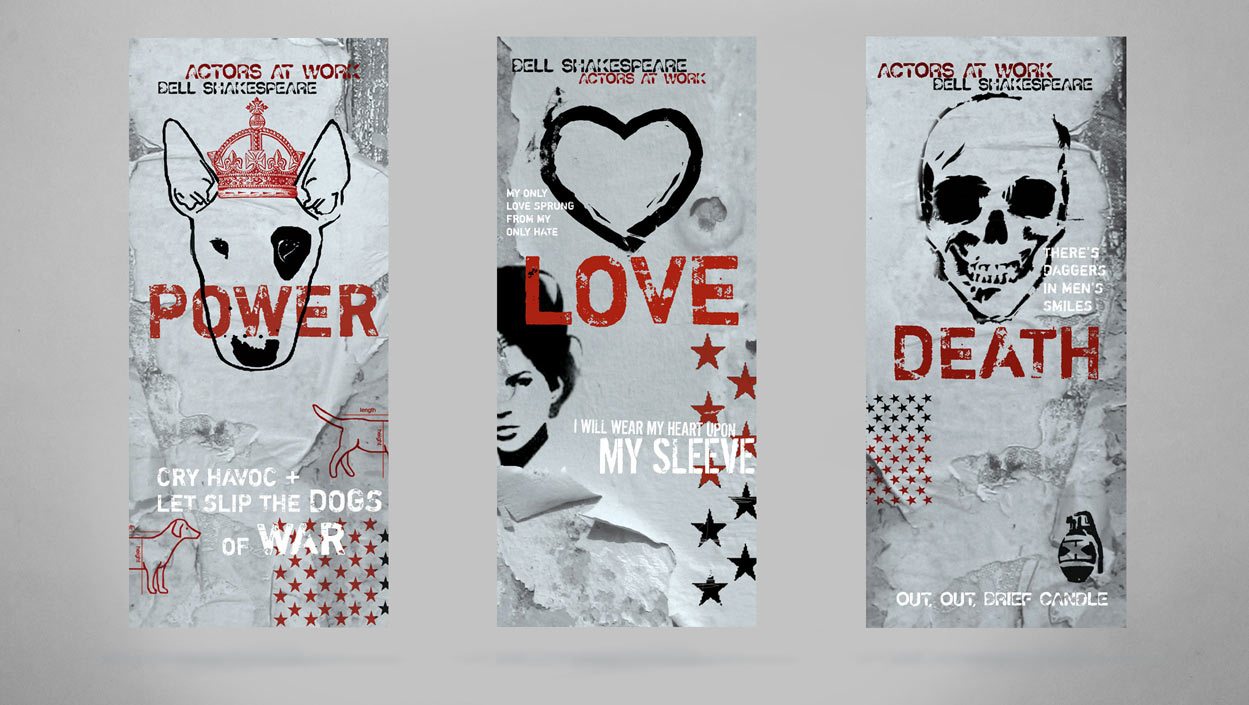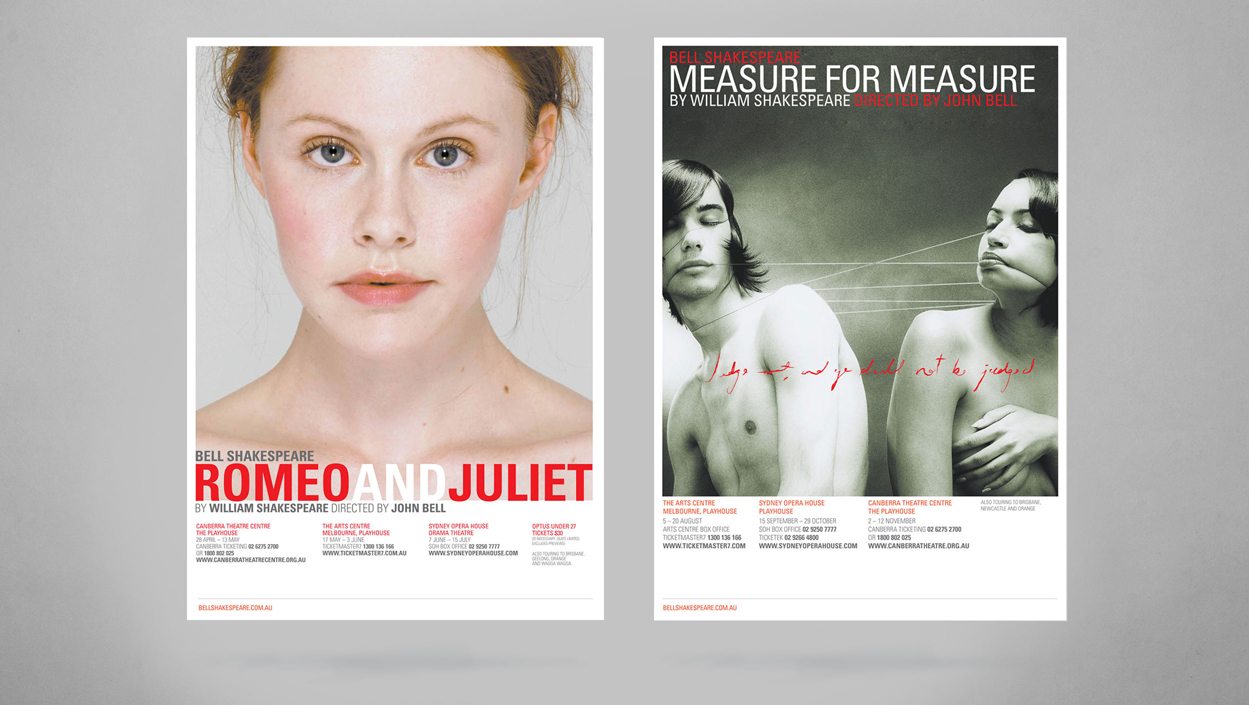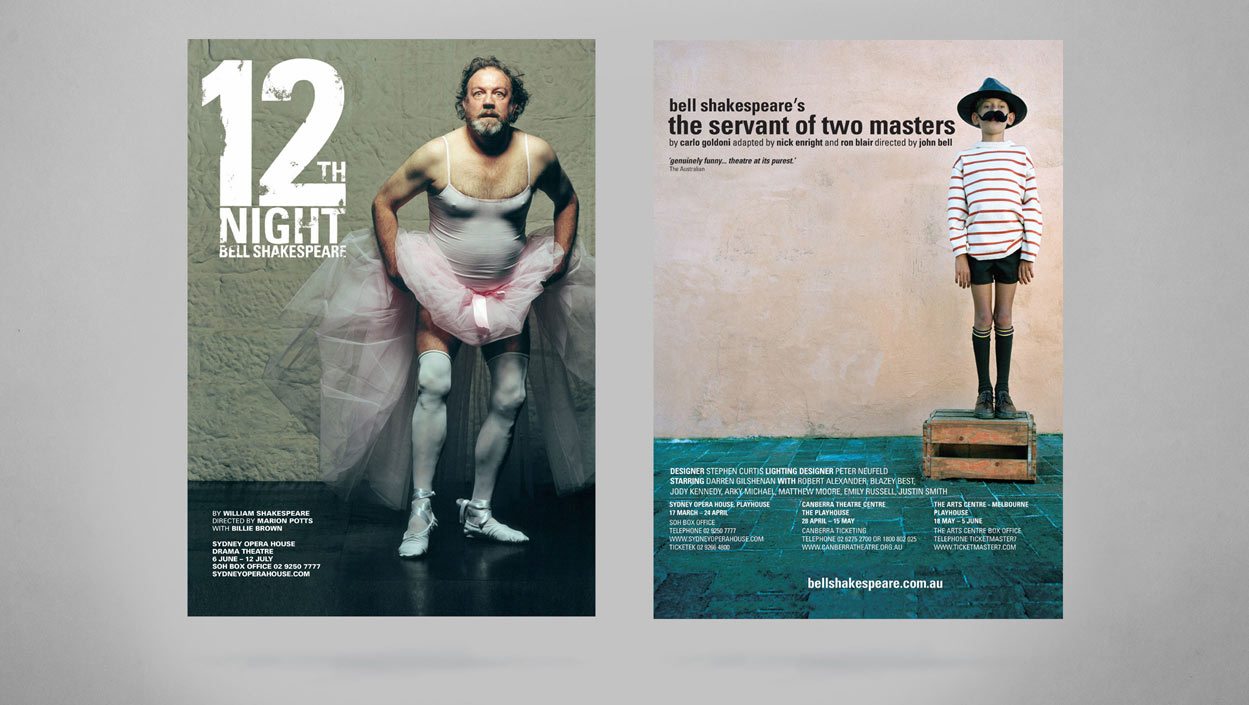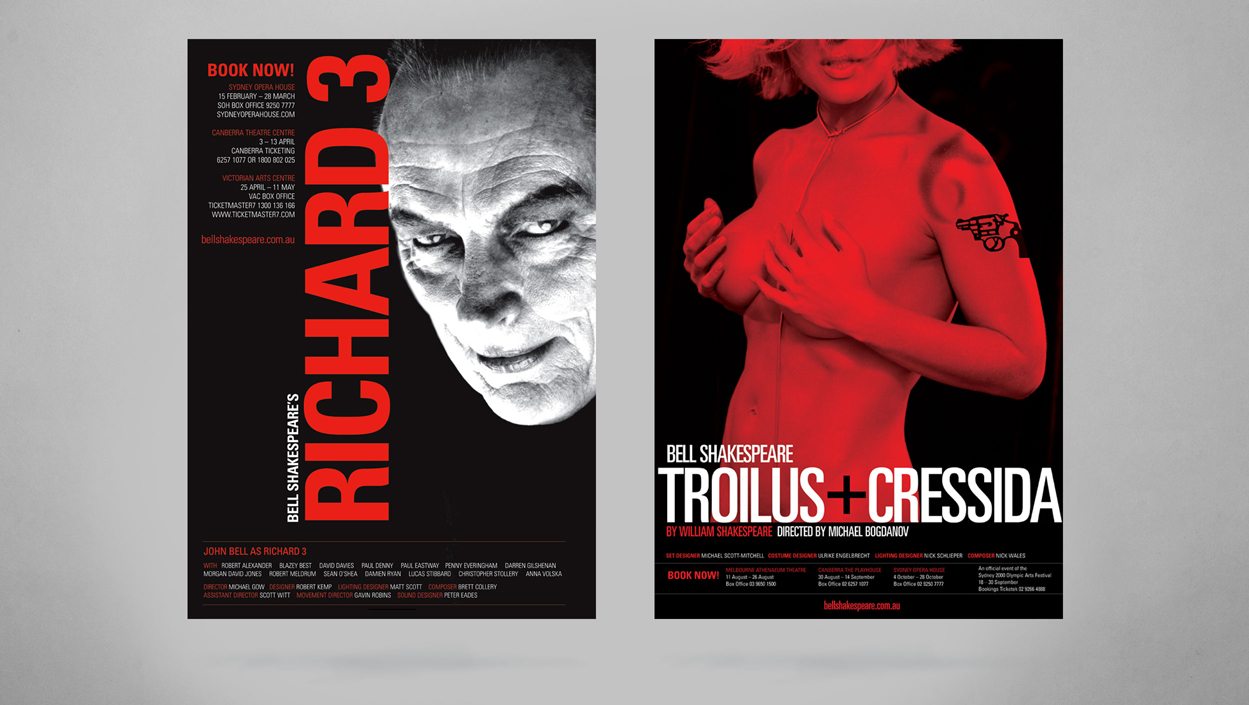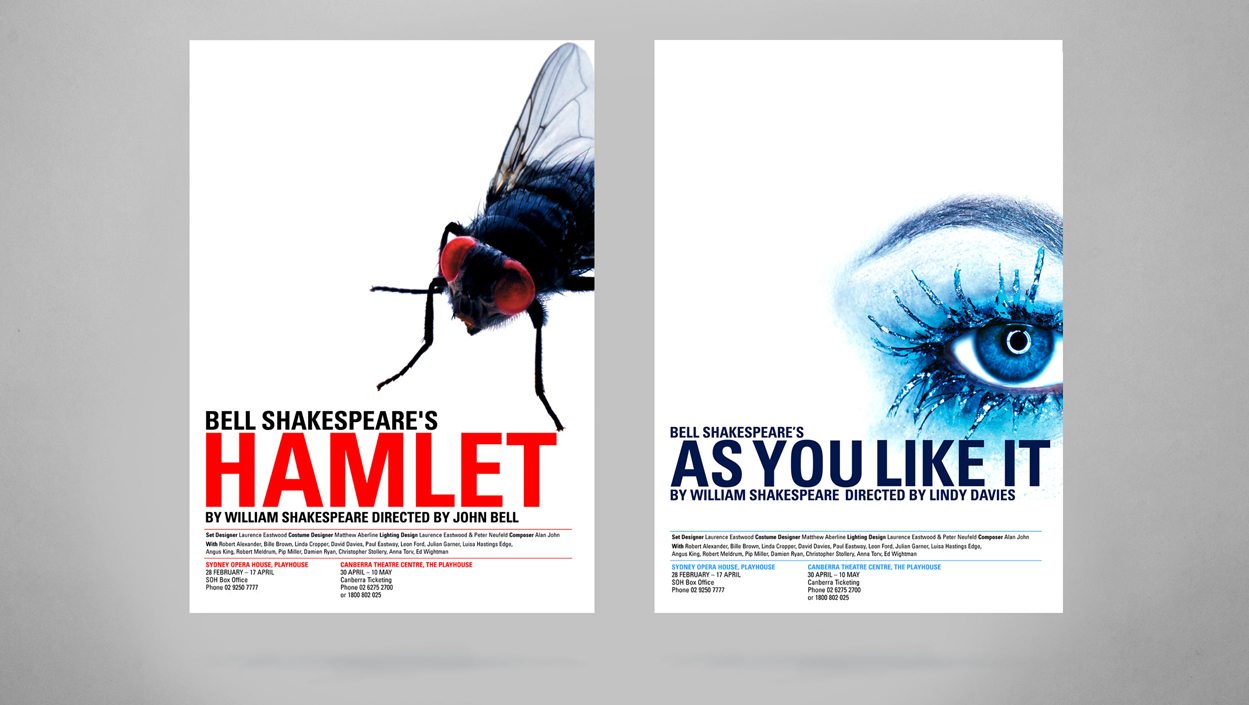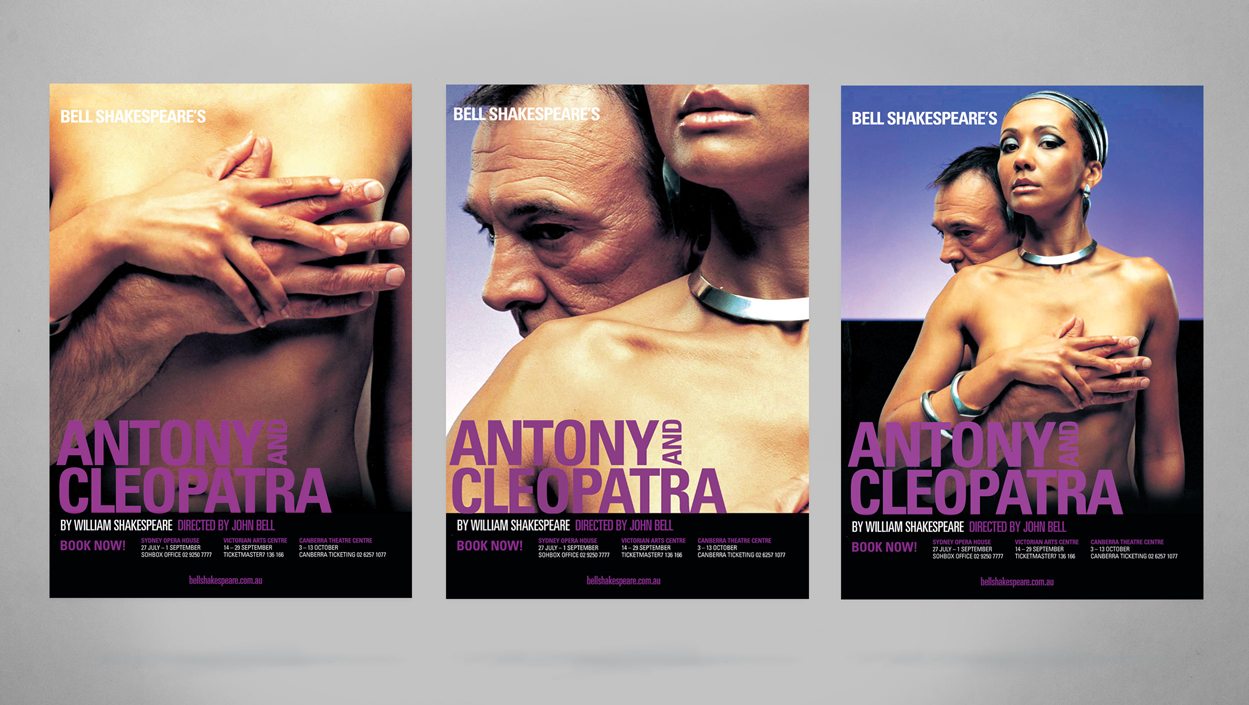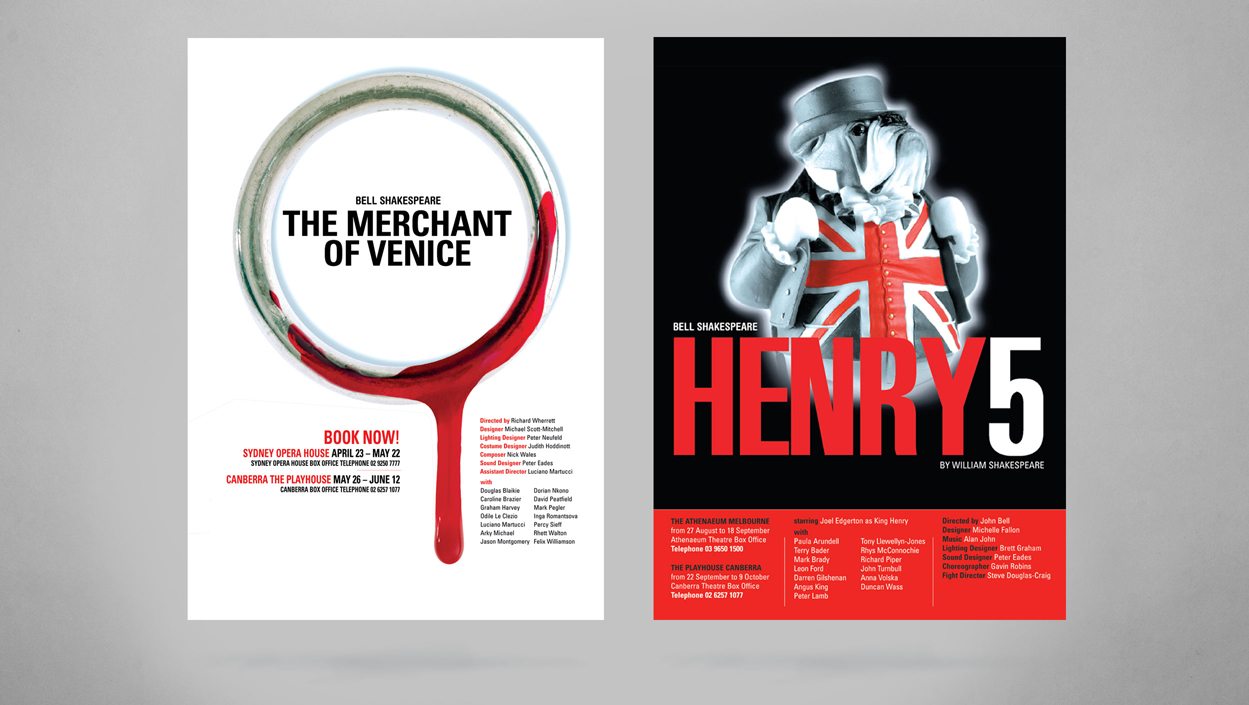 "Paul Clark was The Bell Shakespeare Company's graphic designer for ten years. He successfully rebranded the company at a crucial point in its growth and evolution and played a critical role in transforming us into a 'flagship' Australian theatre company"
Michelle Gorton
Former Marketing and Development Manager, Bell Shakespeare