project
Edinburgh Children's Festival
client
Imaginate
overview
Alphabet created hero campaign imagery for the world's most renowned festival for children – Edinburgh Children's Festival. Alphabet were awarded the project for this international pitch, based on an innovative and unique approach to concept, art direction, and reflection of the essence of the festival. The roll out extends to three years of campaign imagery, with 2020 yet to be revealed.
Photography
Richard Hedger
Costume Design
Alphabet Studio and Nina Field
share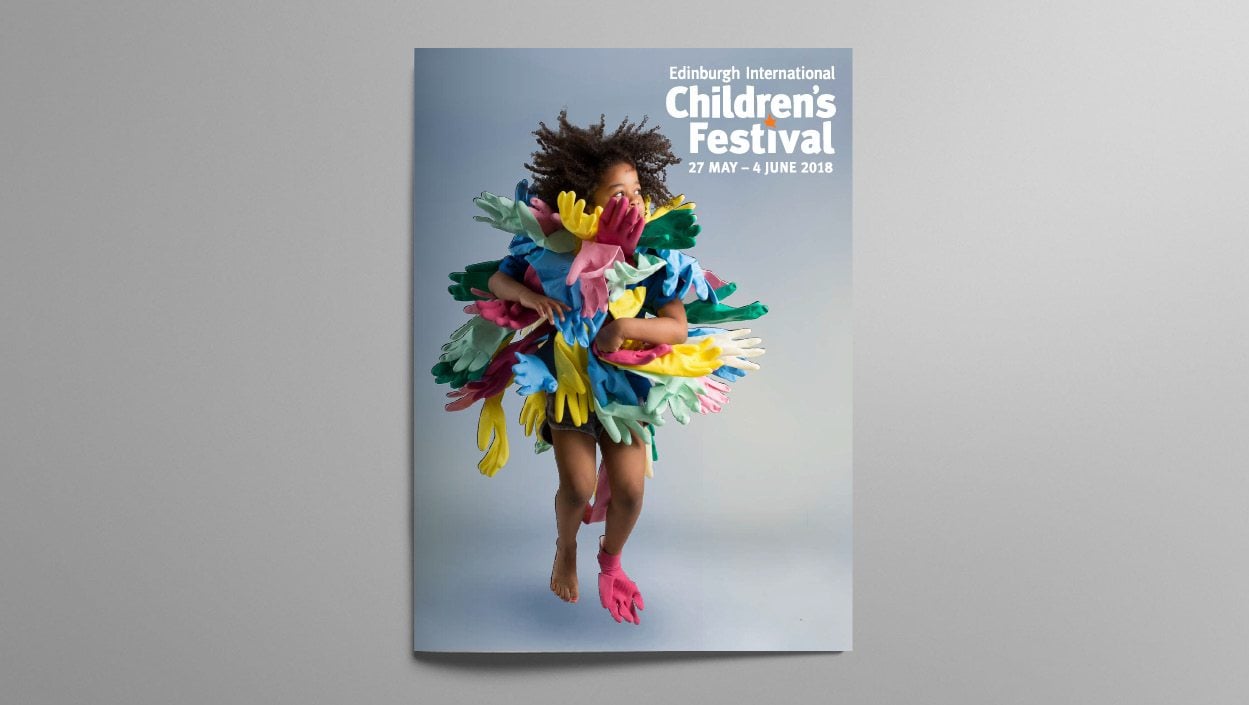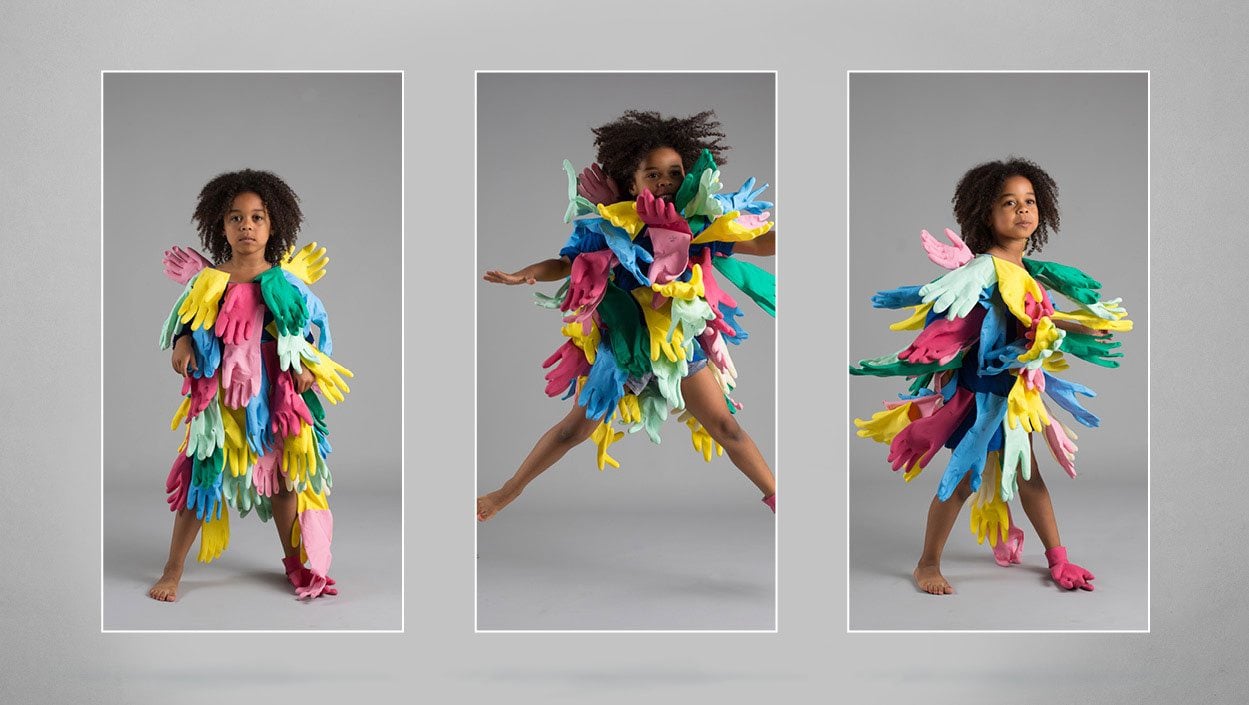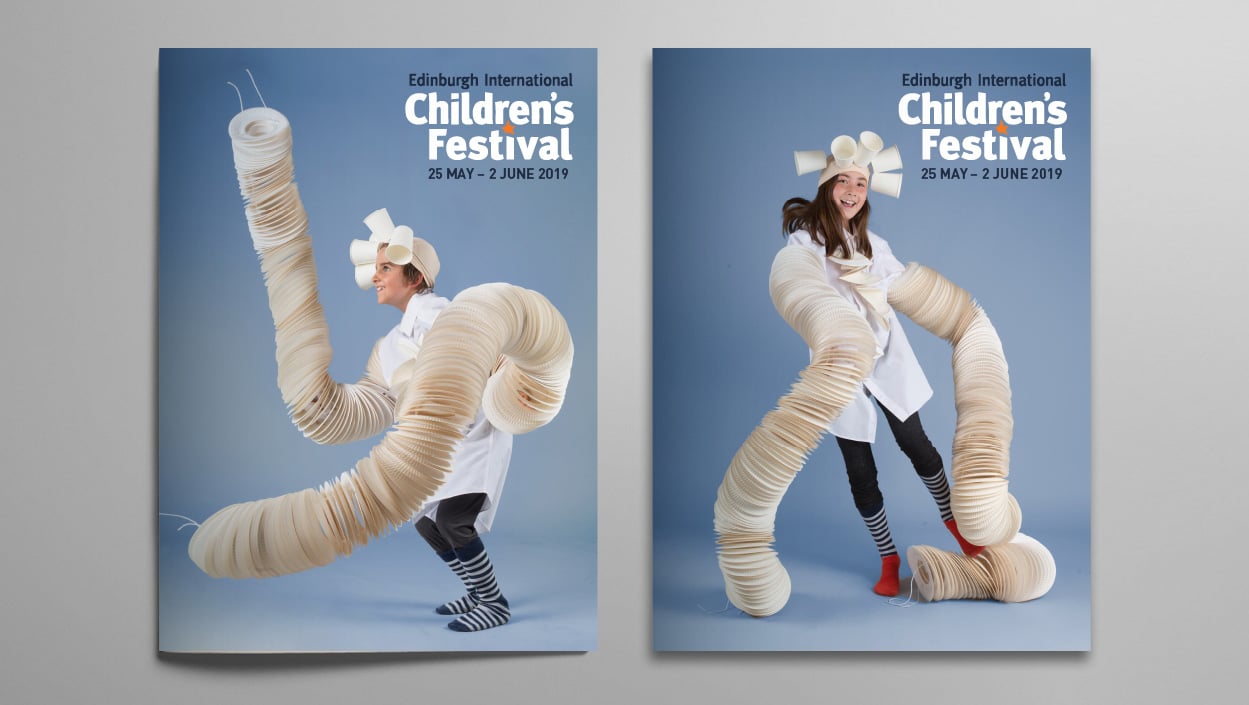 "I have to say you guys have done an amazing job. We all love the covers and the 2018 brochure is shaping up to be a stunner. So great to work together again!"
Noel Jordan
Festival Director
Related photographic campaigns