project
Evie – Branding and website
client
Evie
overview
EVIE is an exciting new venture to produce, operate and facilitate Australia's first nationally coordinated electronic vehicles fast-charging network.
Pioneering a major transition of the type of motor vehicle we drive and how they are currently powered across the east coast of Australia, Alphabet worked with their team to name, brand and role out core collateral.
Referencing iconic brands of the motor industry, a tailored unique type treatment was created with an integrated mascot to reflect the decals and signage of classic petrol station logotypes of gone-by eras. The nostalgia of open roads and day tripping interpreted in a modern, fresh approach and applied to both print and digital platforms. Go EVIE go!
share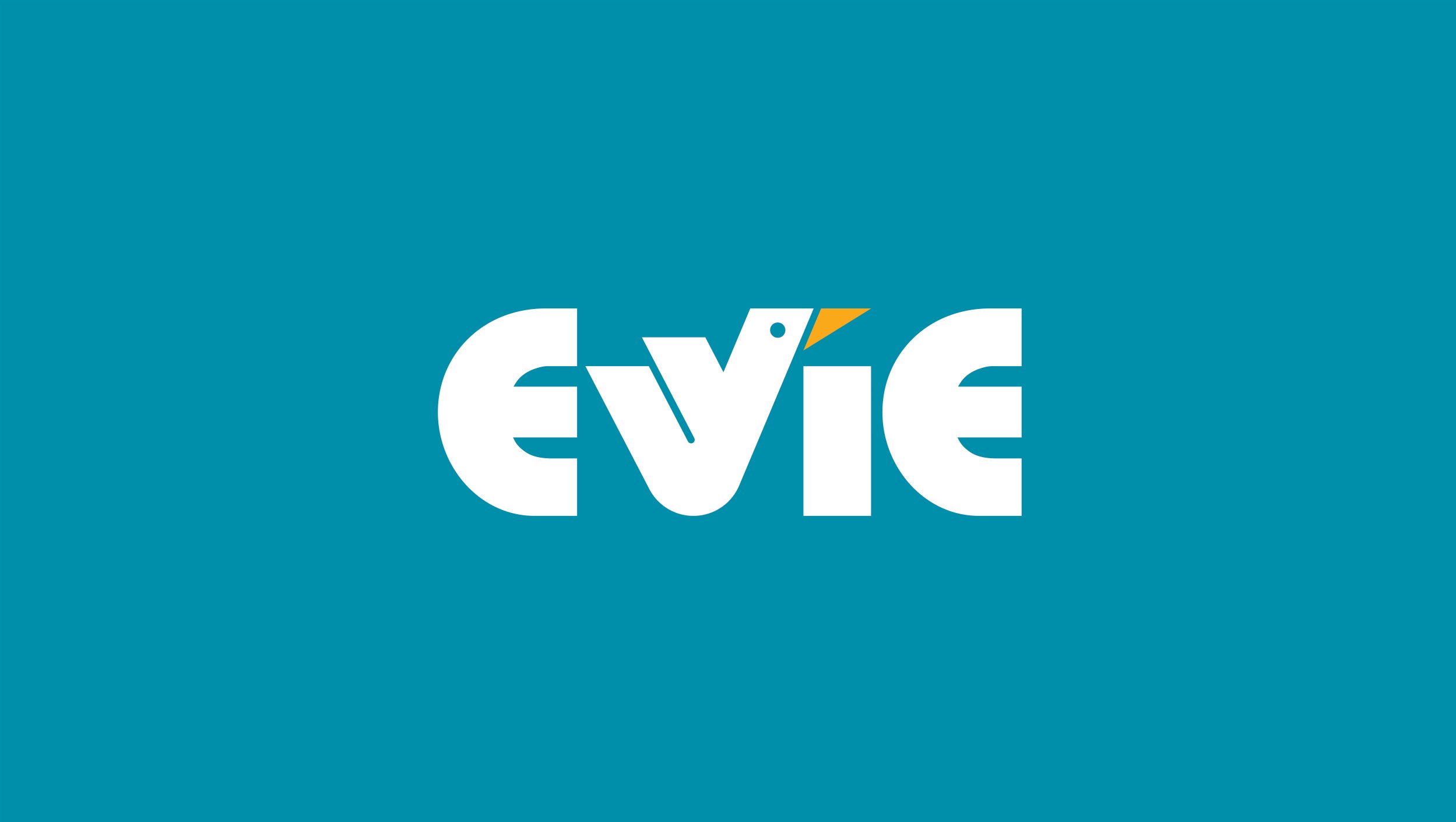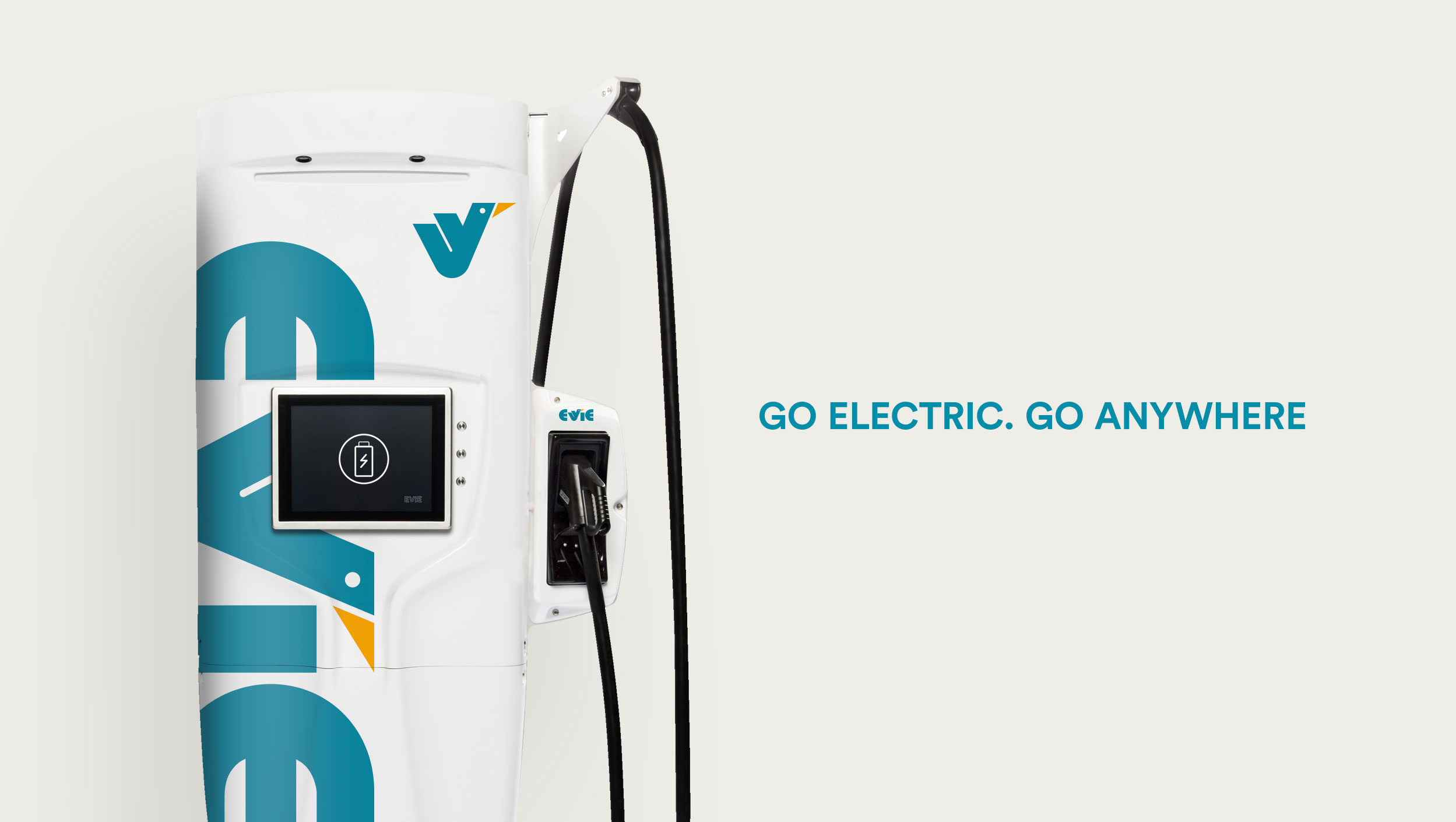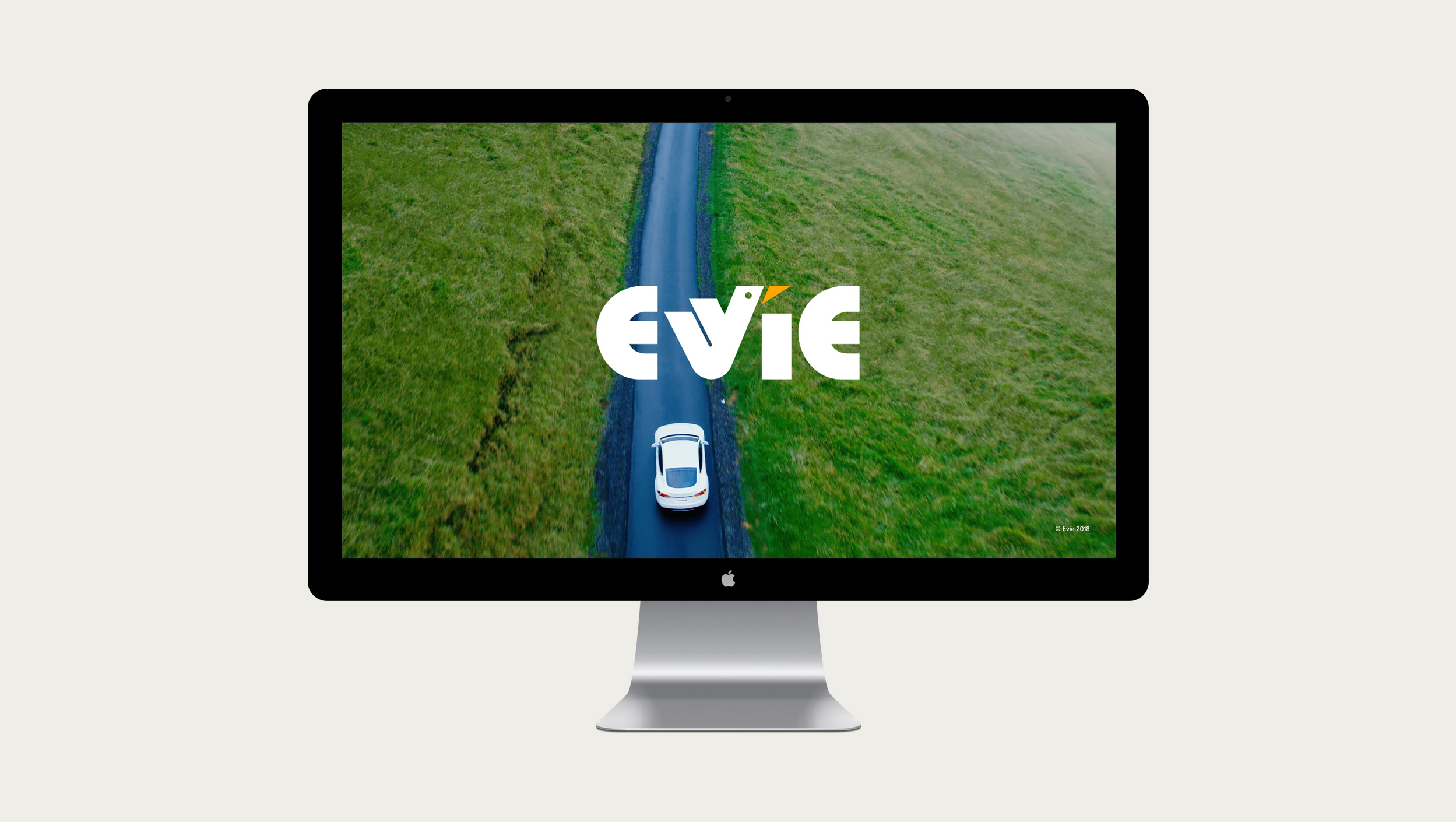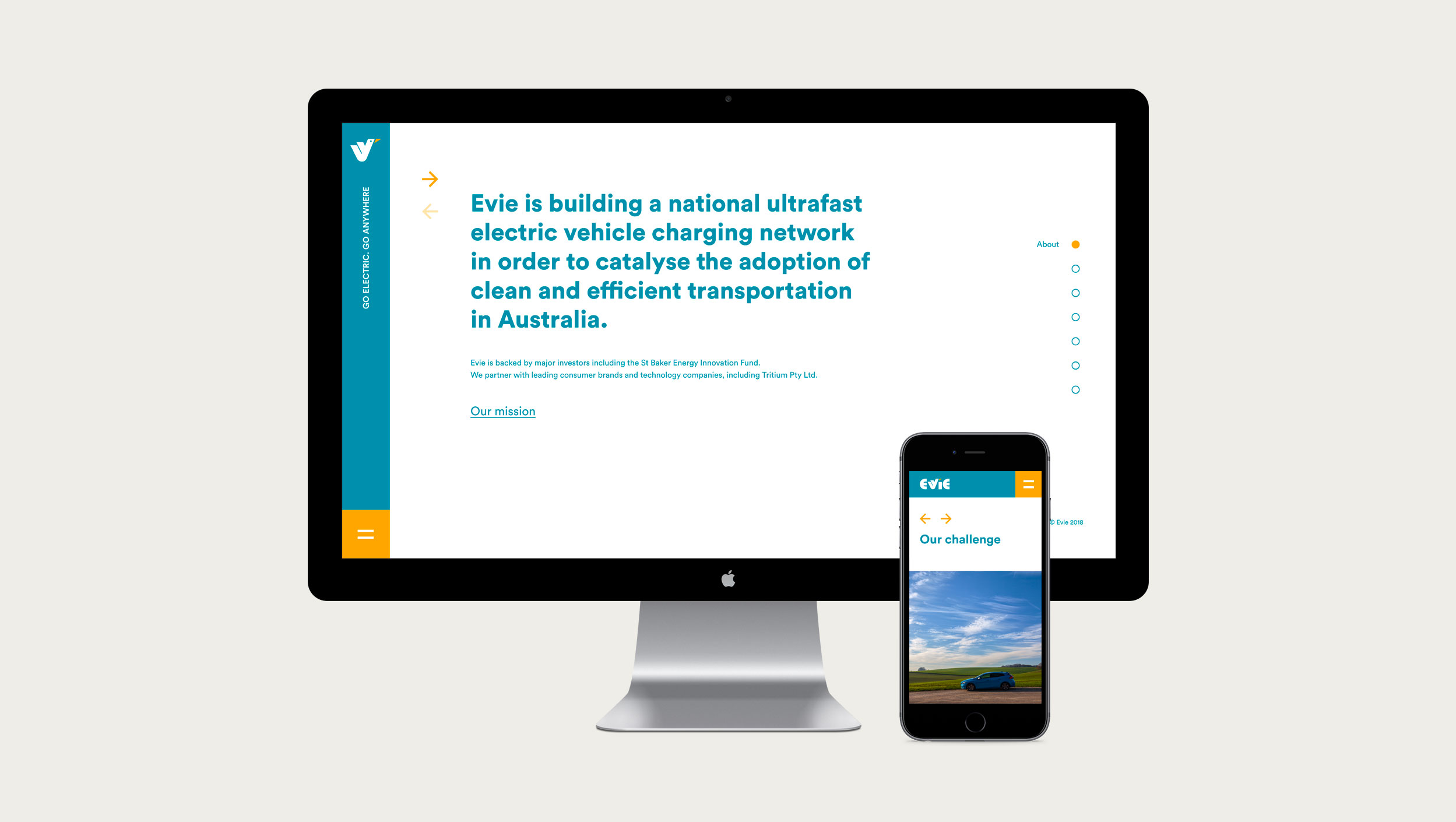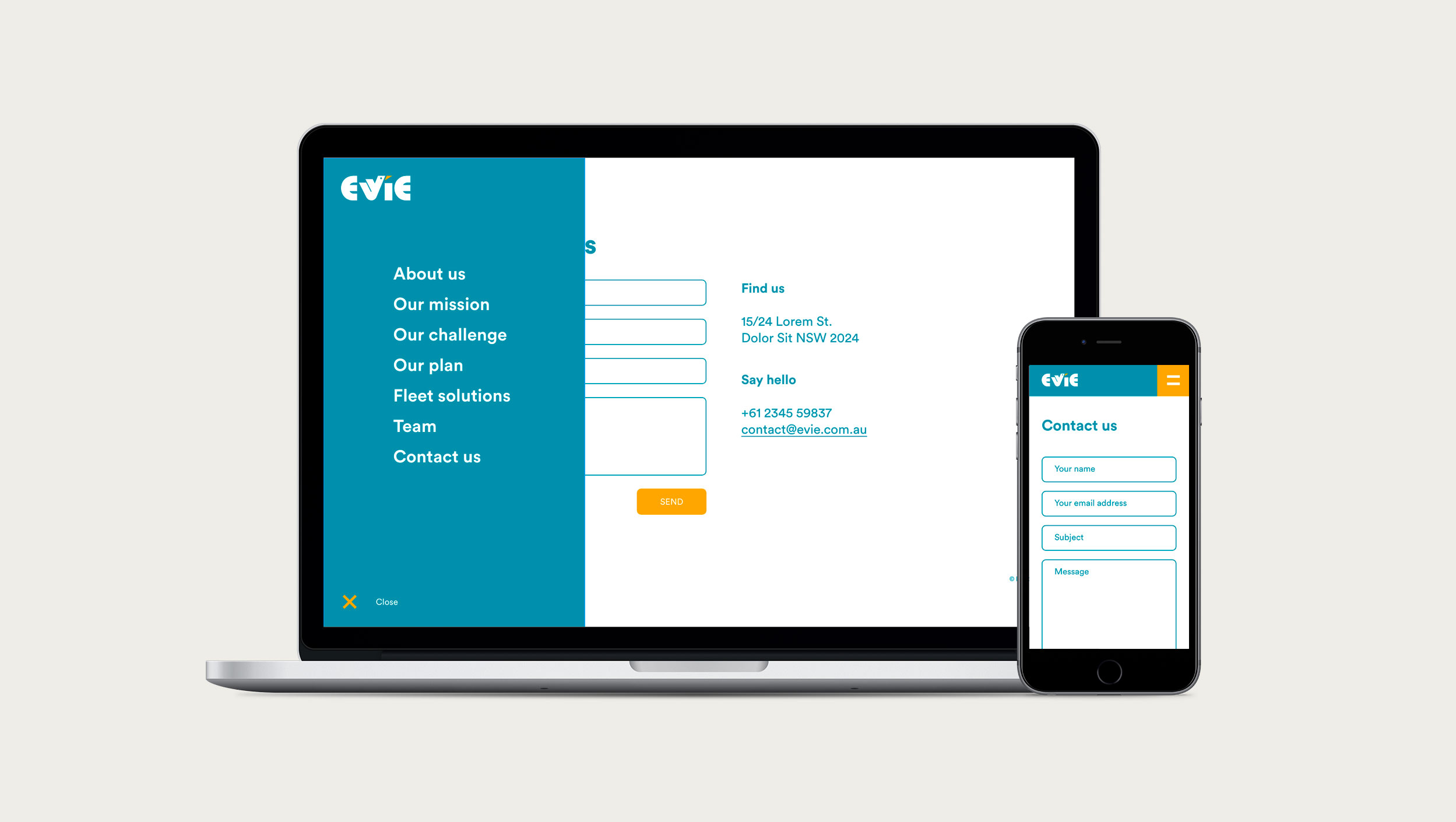 Other brand and website projects