project
Pigeon Project
client
JCDecaux
overview
The pigeons are back out in force! Global advertising giant JCDecaux has successfully acquired APN Outdoor Group. To celebrate this, Alphabet created a new suite of brighter, bolder pigeons who are all on the move!
Large scale application of the pigeons finds their way on to buses and trams across the nation. Reworking the messaging to highlight outdoor advertising in transit, the pigeons use paper planes, roller skates as well as buses and trams to take their message to the people! A vibrant, fun project – Pigeons in transit embrace the joy of the unexpected, the surprising and the left of the field of visual communication in the public domain.
share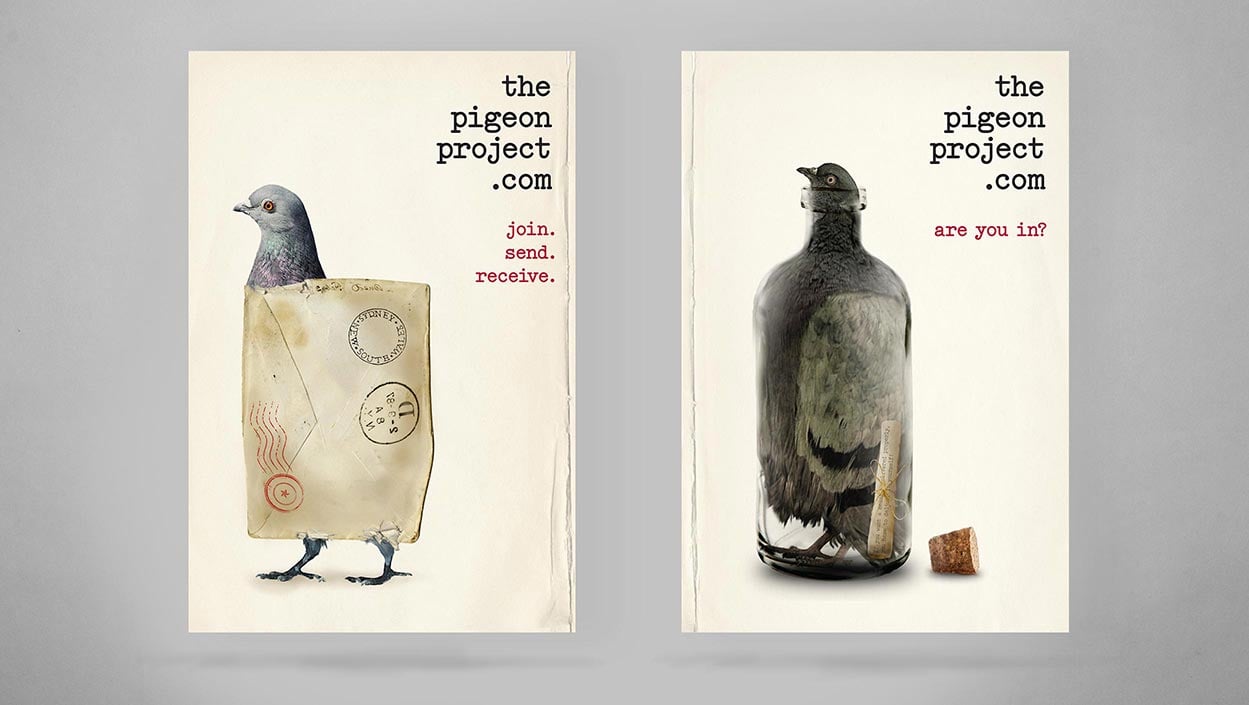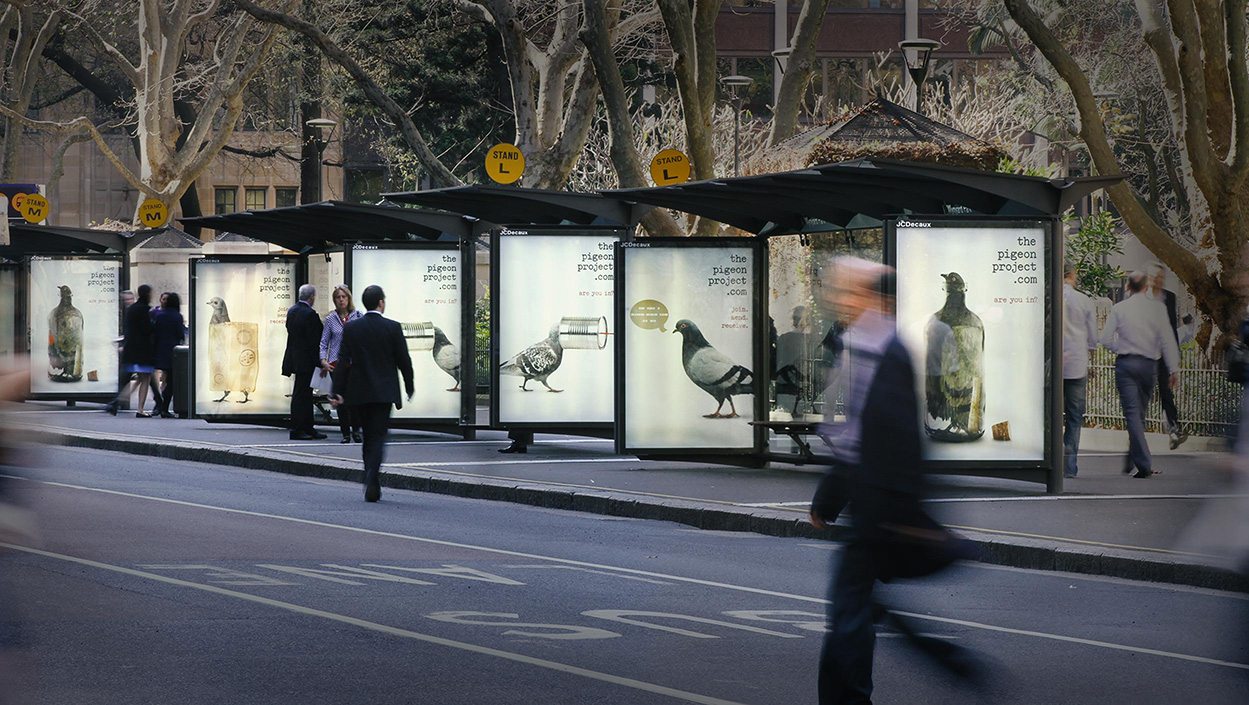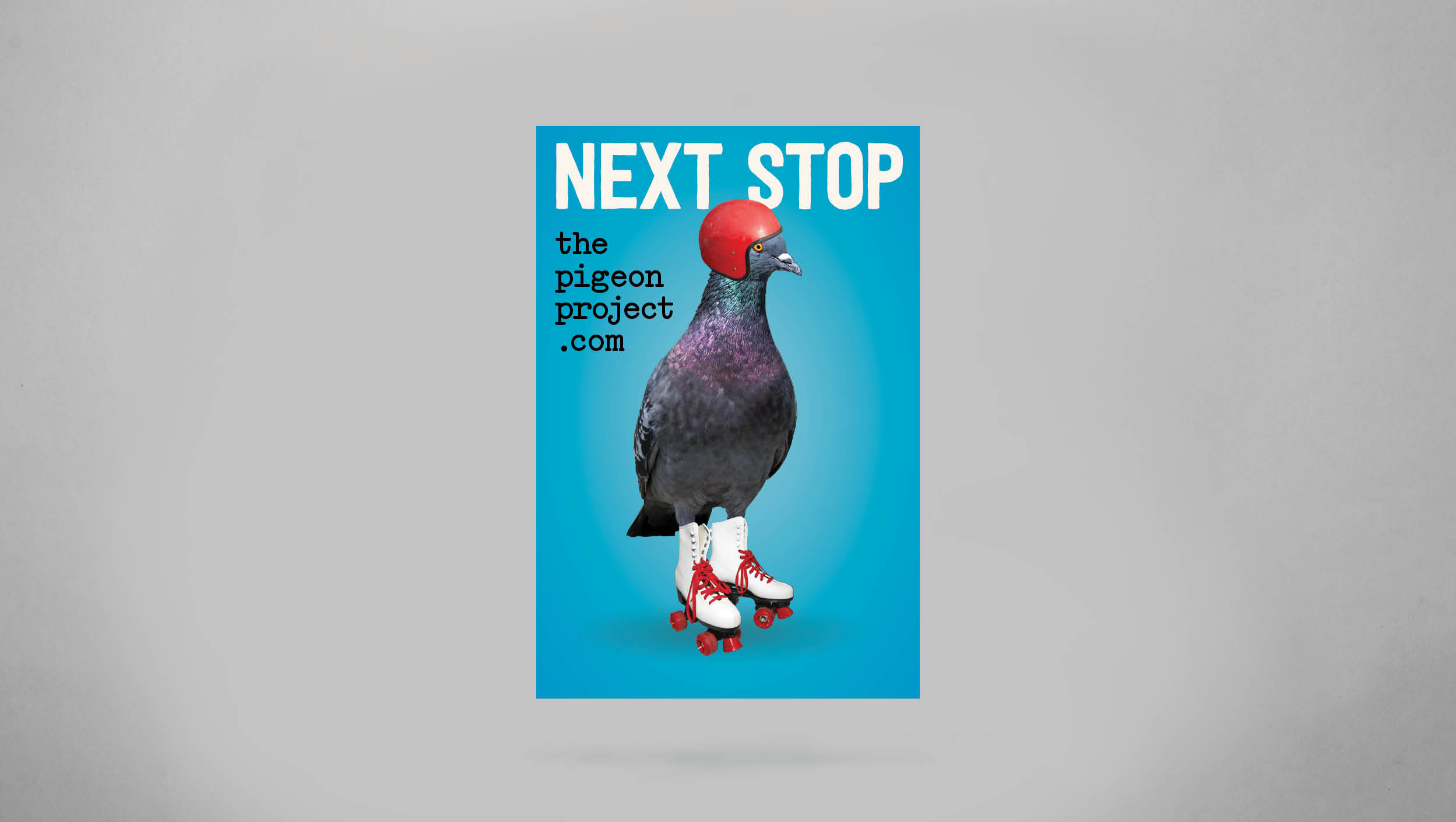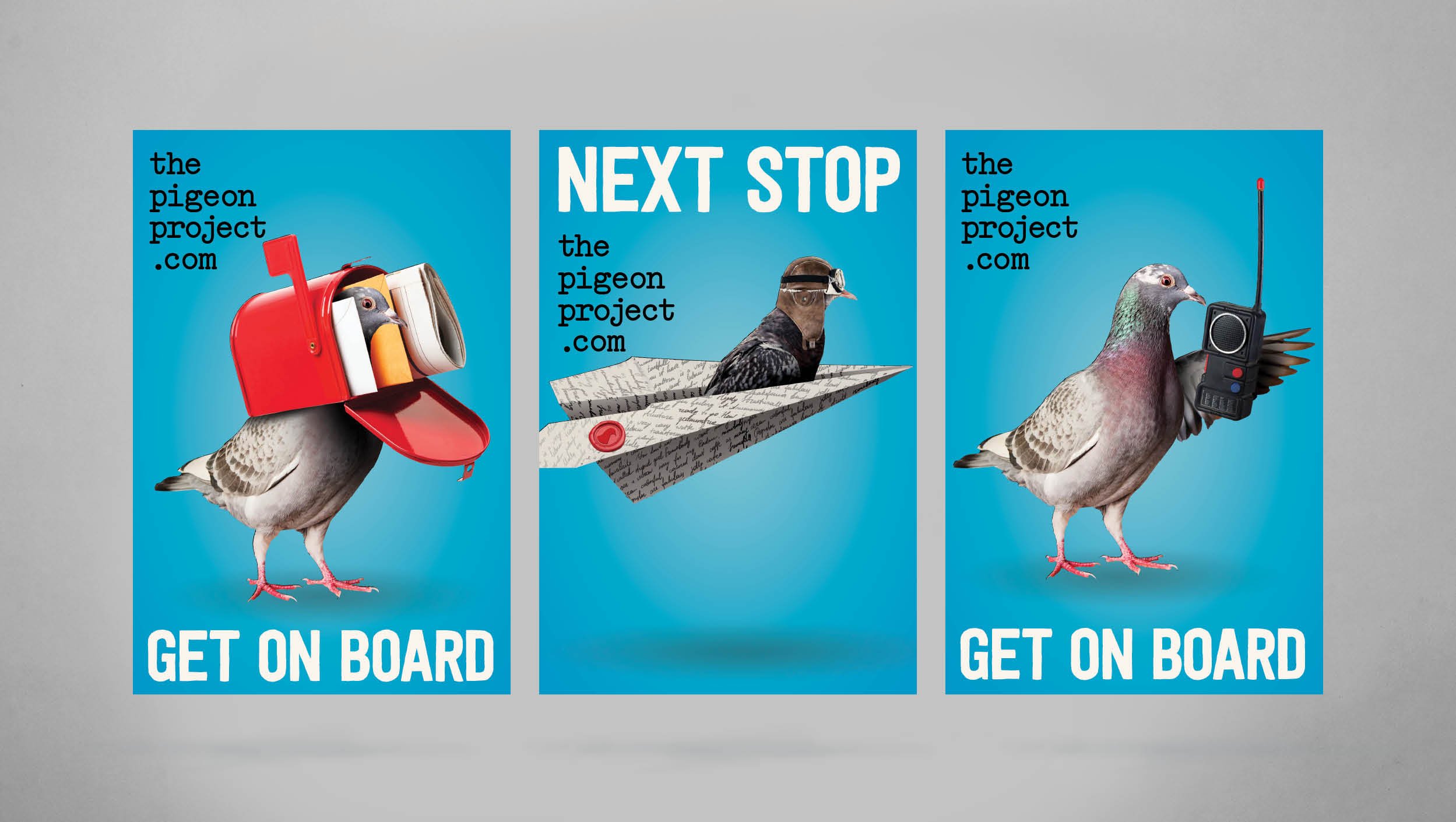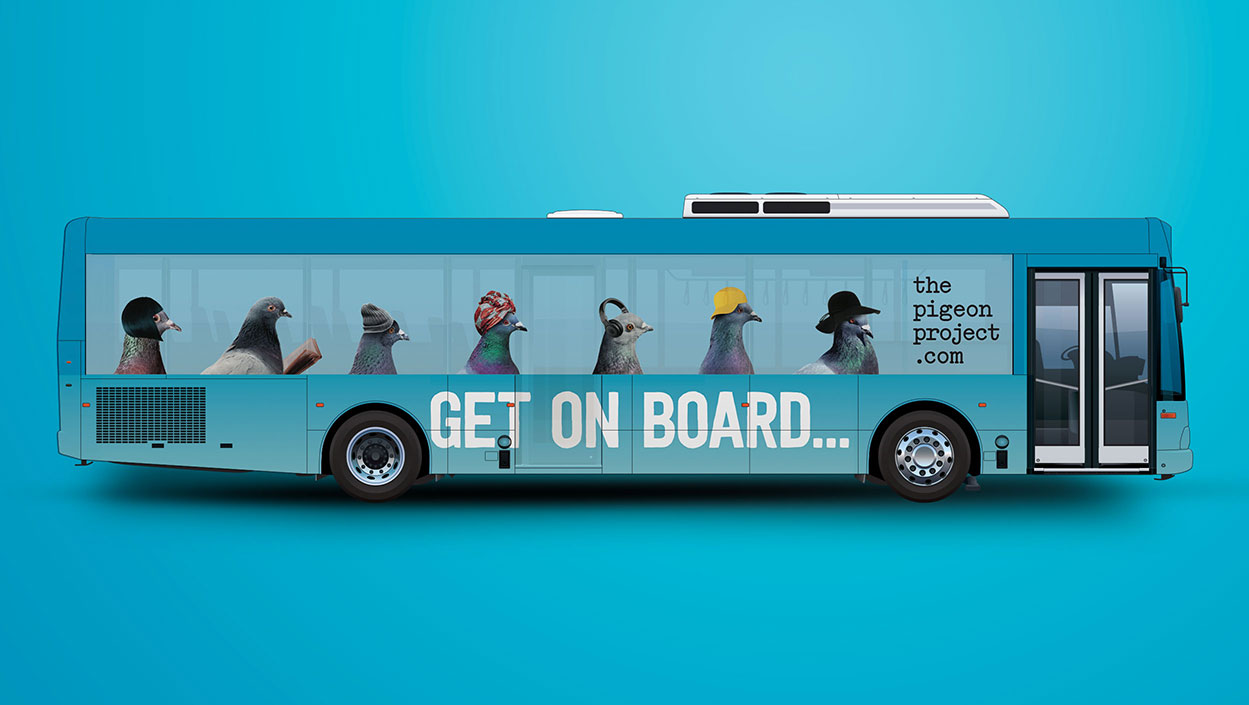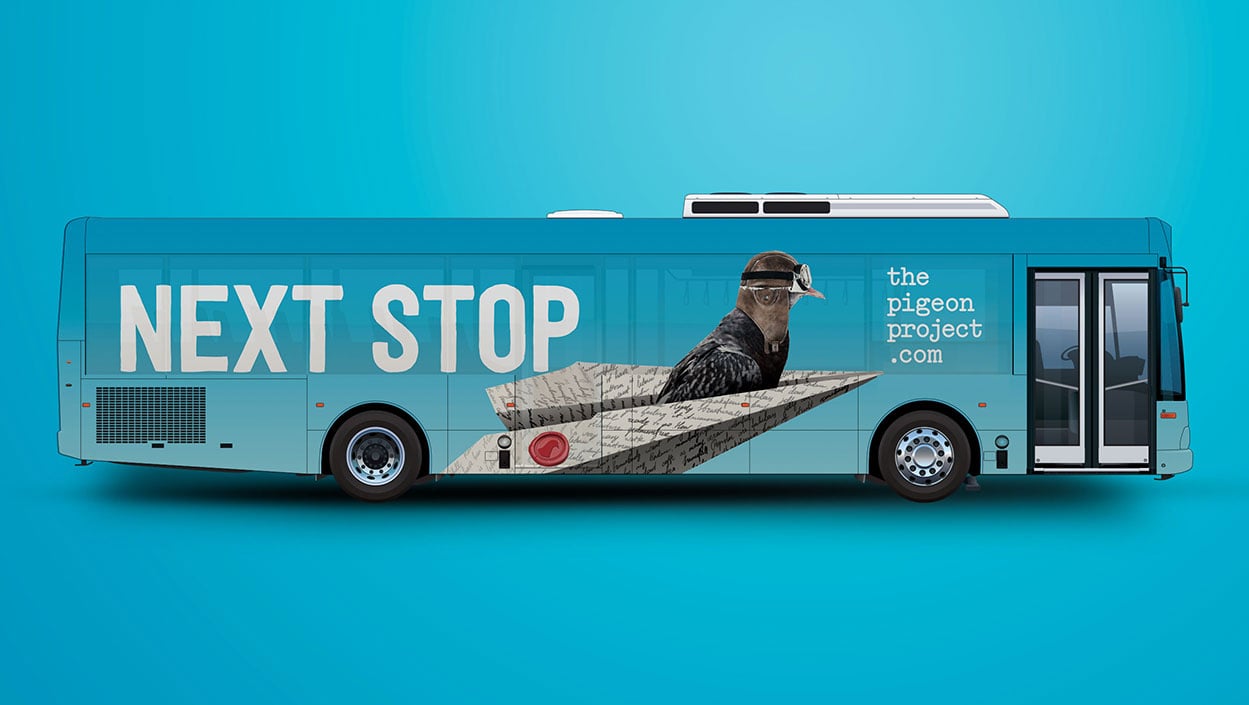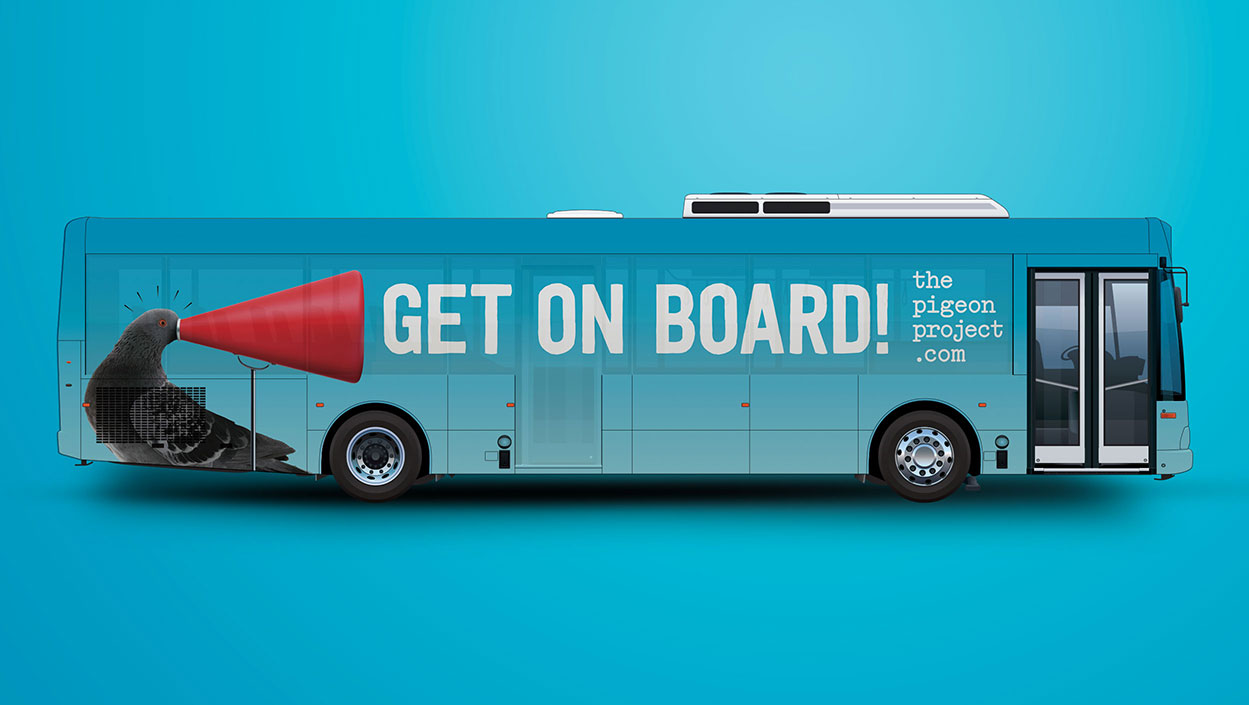 "The campaign looks so fantastic and is intriguing people. We're seeing really great results."
Romy Sedman
Marketing and Sponsorship Manager, JC Decaux
"The pigeon project was absolute genius. I was sitting at a bus stop and there was a picture of a pigeon in a bottle. I got the irony and symbolism straight away."
Pigeon Project member
other outdoor media projects