project
Sydney Festival – brand and campaign 2013-16
client
Sydney Festival
overview
Alphabet were invited to develop a new identity for the Festival that would survive beyond the 3 year term of the Director. A word based identity solution was devised using the existing brand asset 'This is our city in summer' in a re-energised, focussed and liberated way. We saw it move from a strap-line to an active element embedded in each communication. The idea was to incite curiosity… provoke and involve the audience, to make it feel like it's their festival. We created a conversation with the audience.
campaign photography
brett boardman
share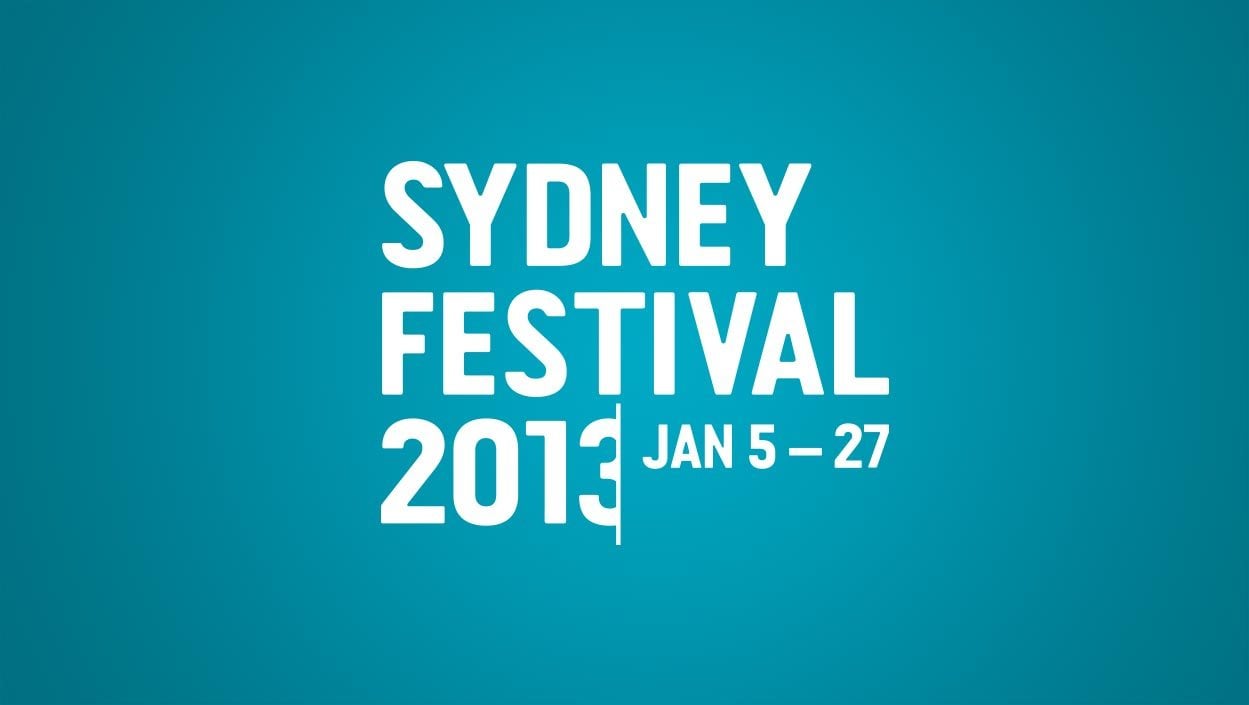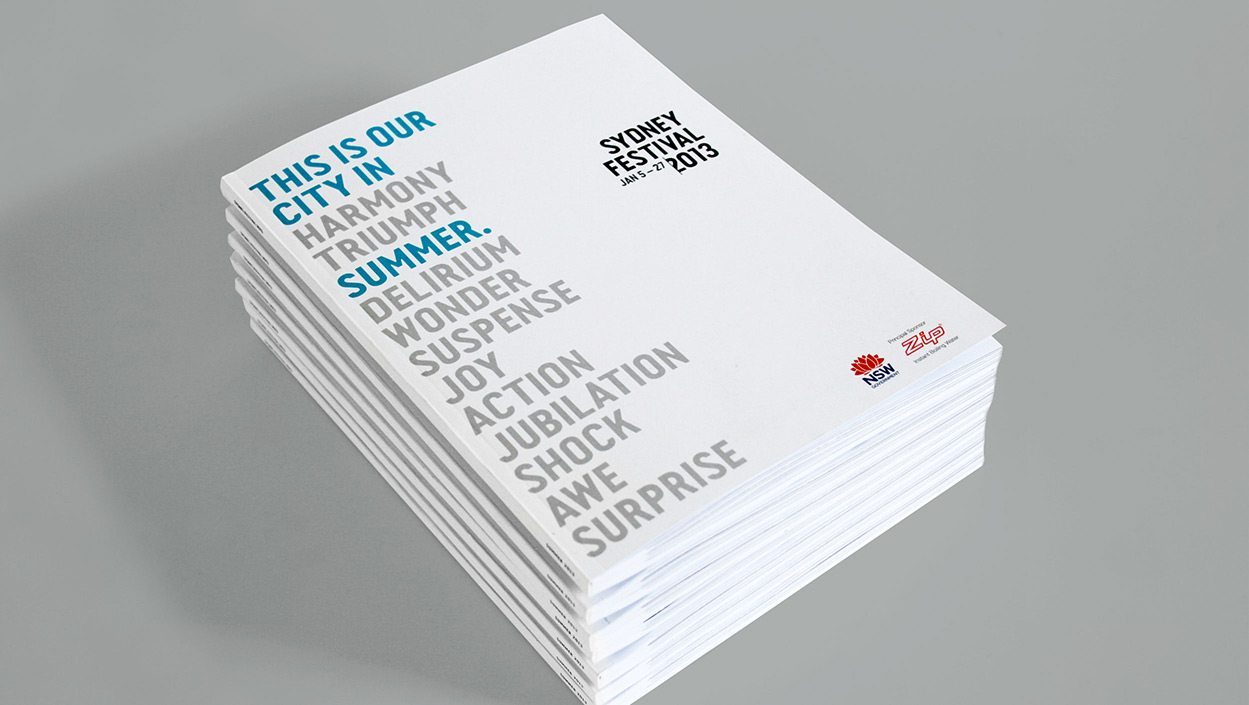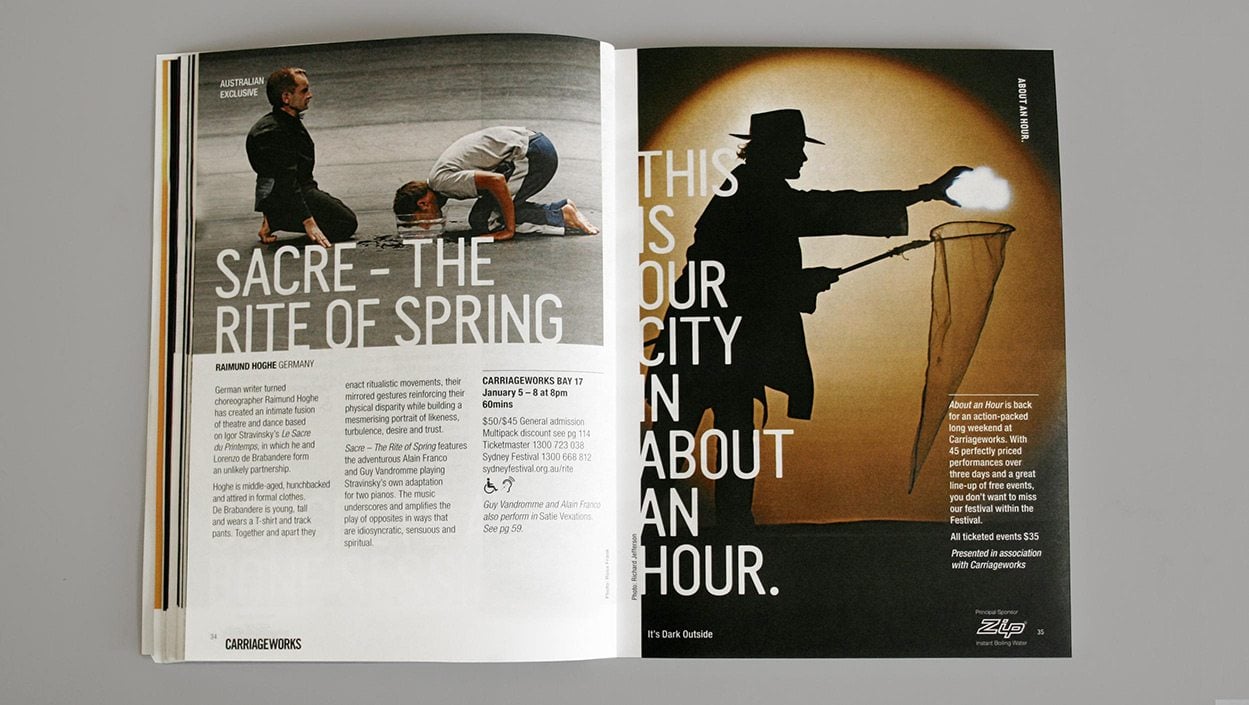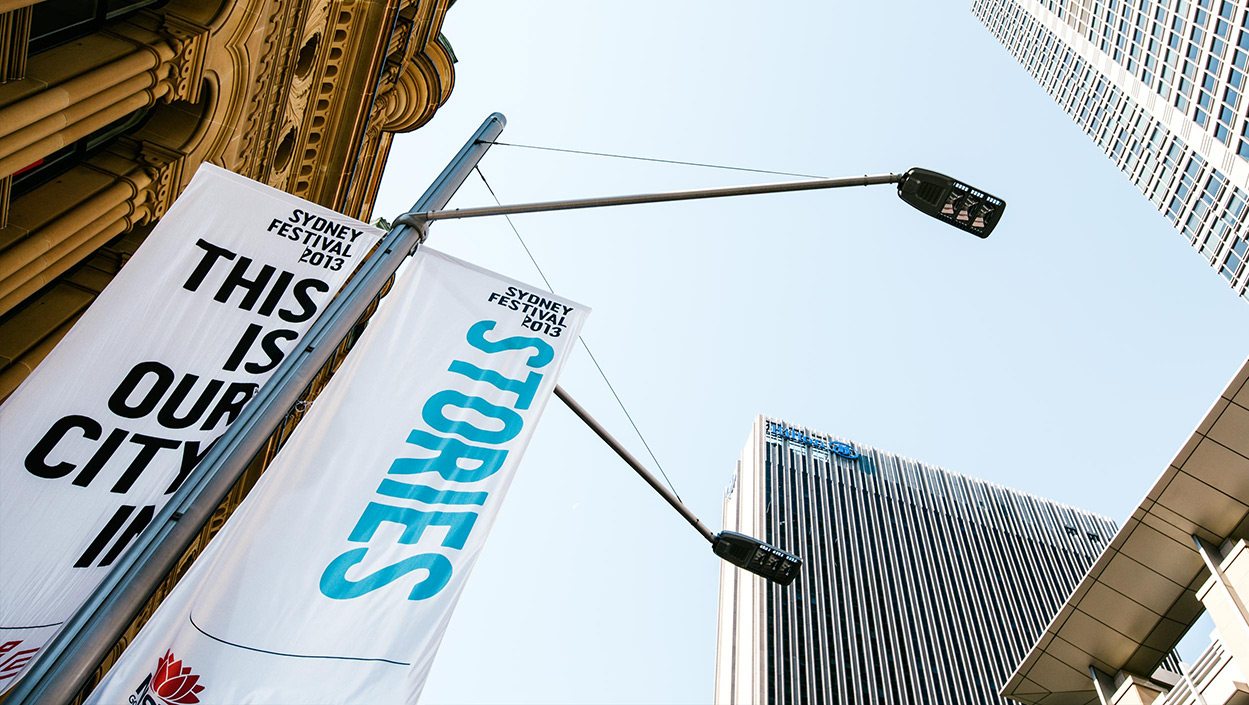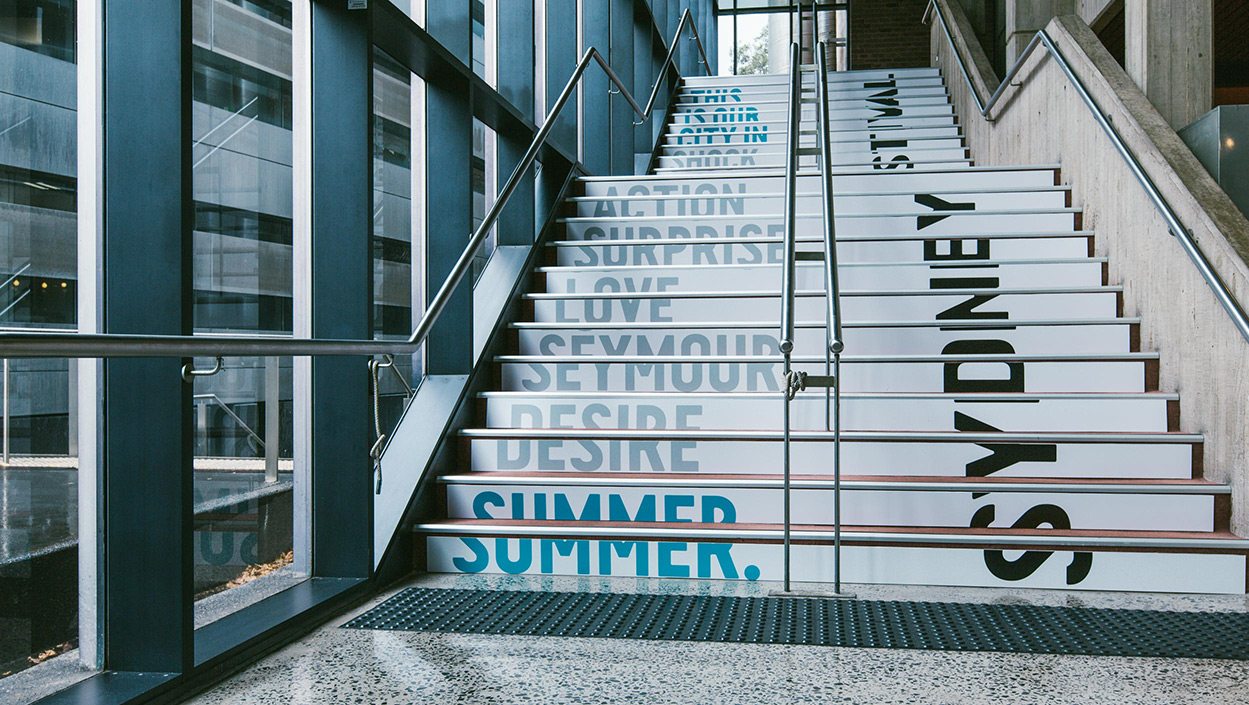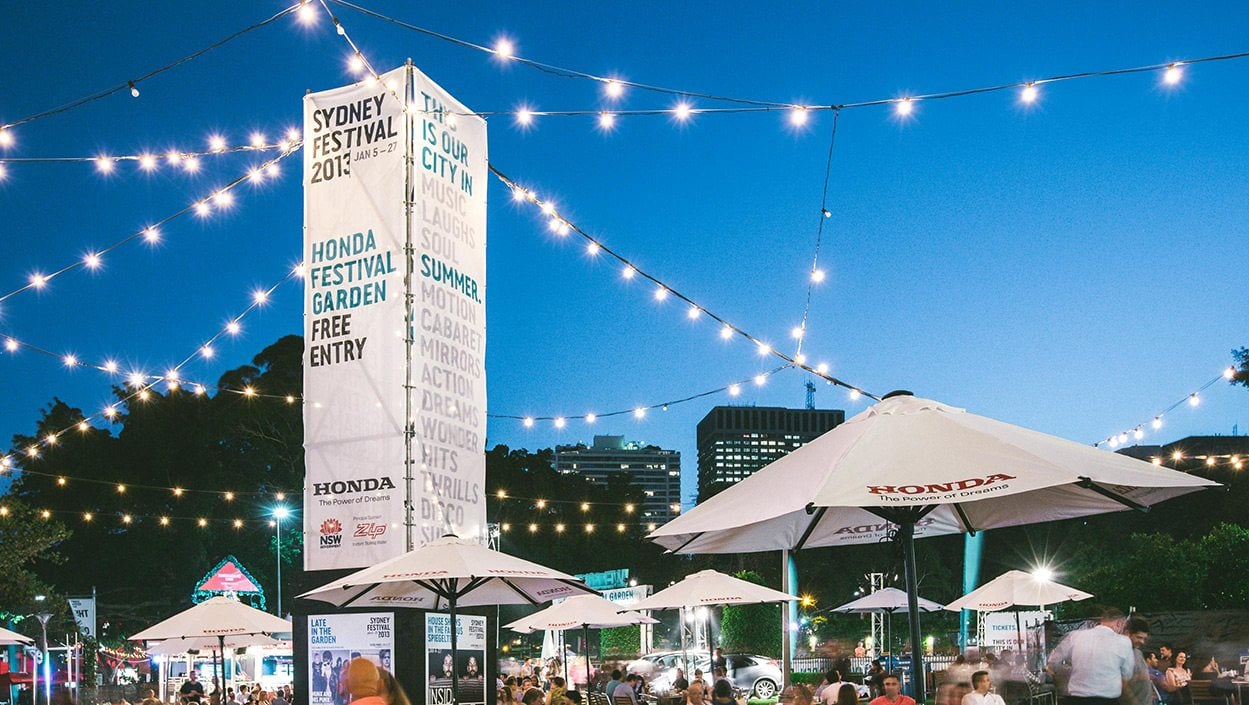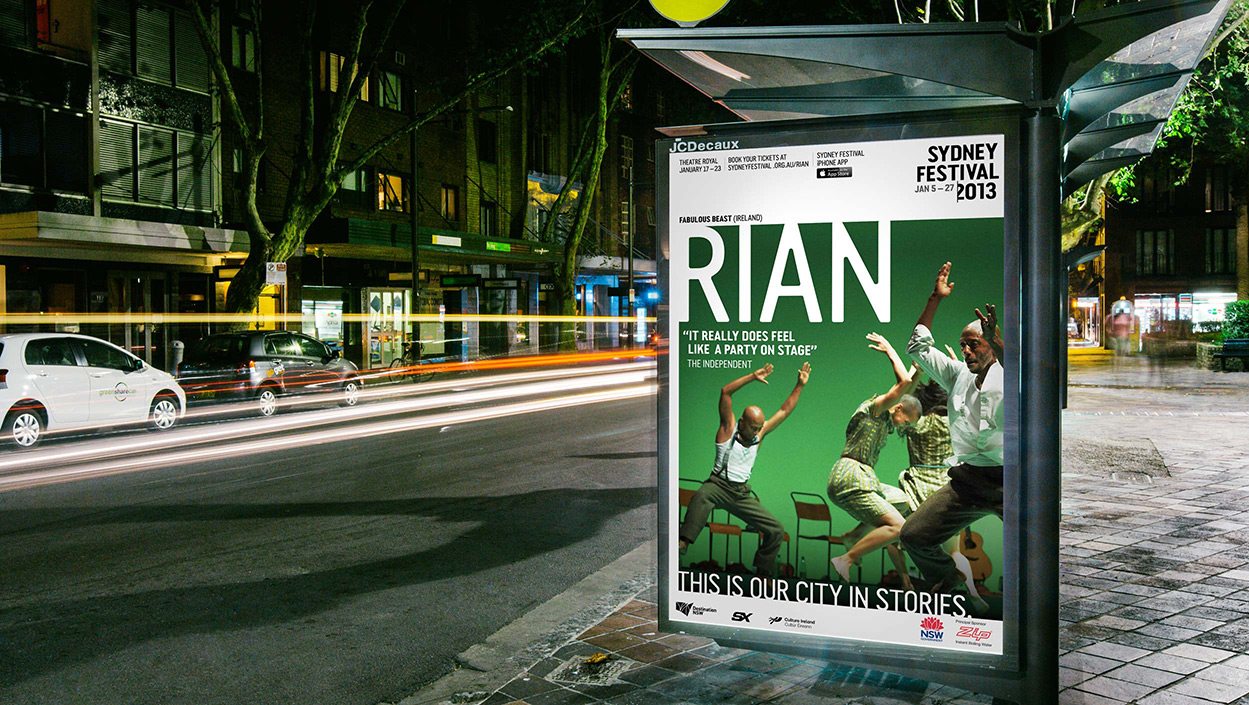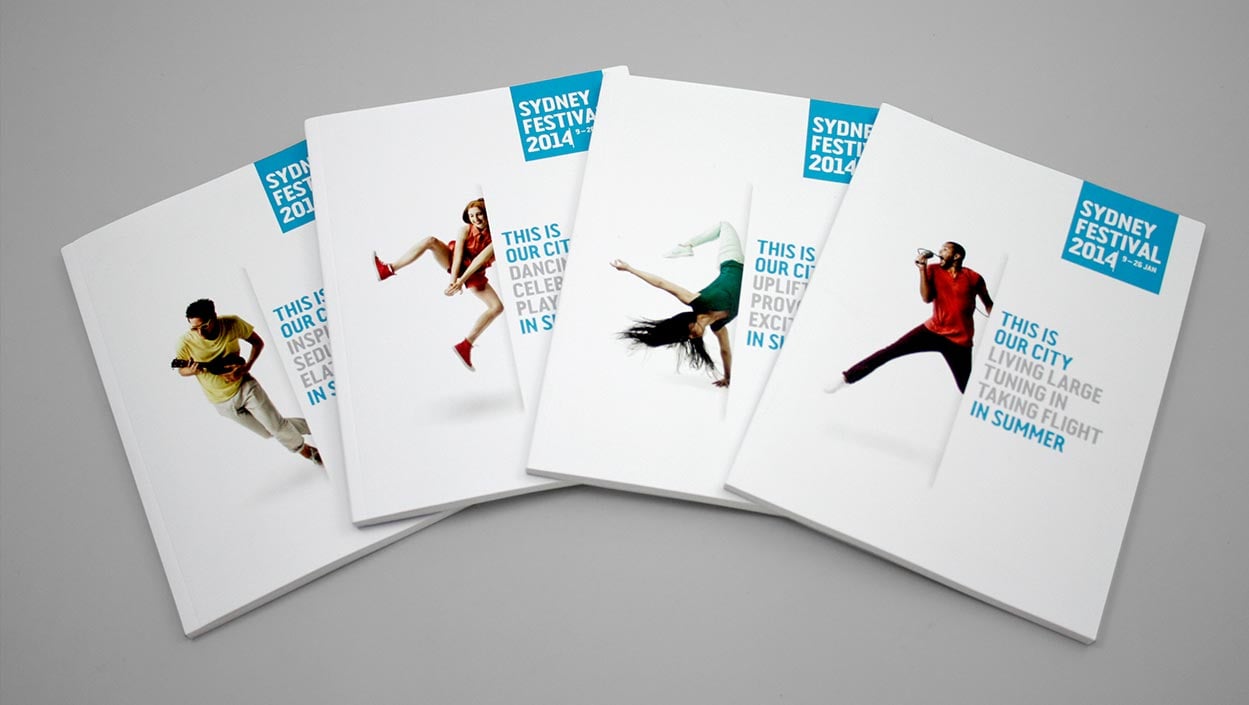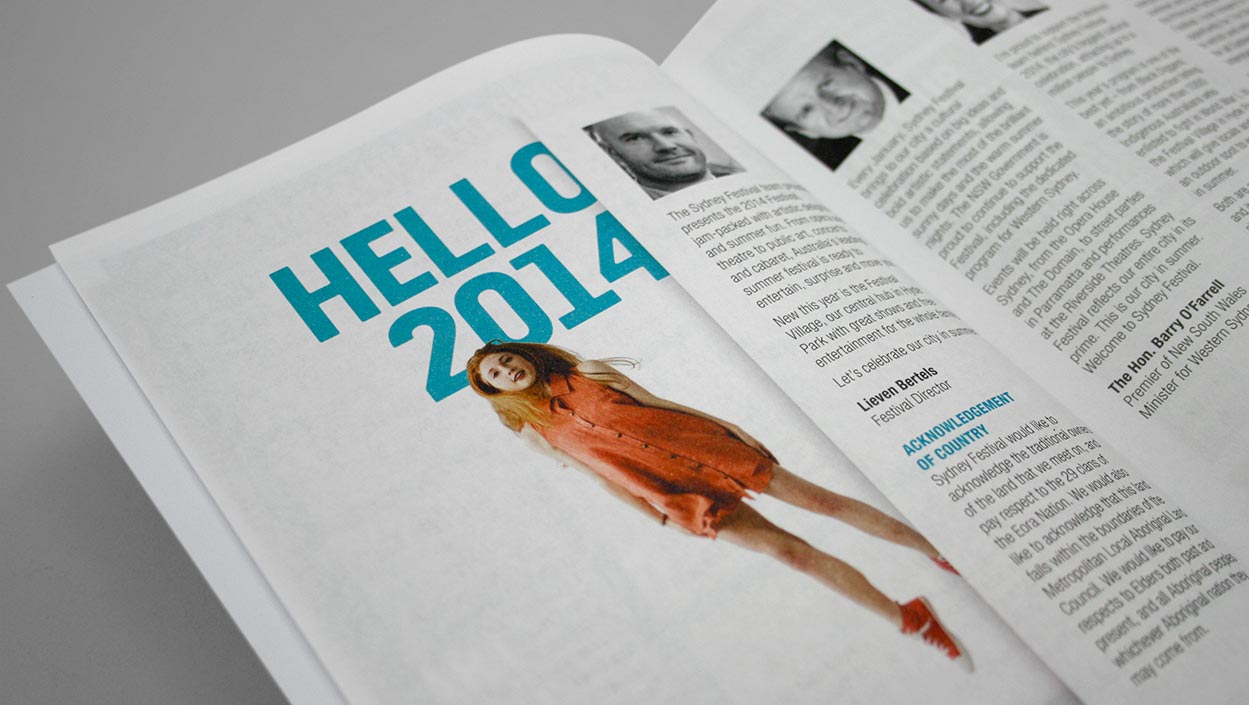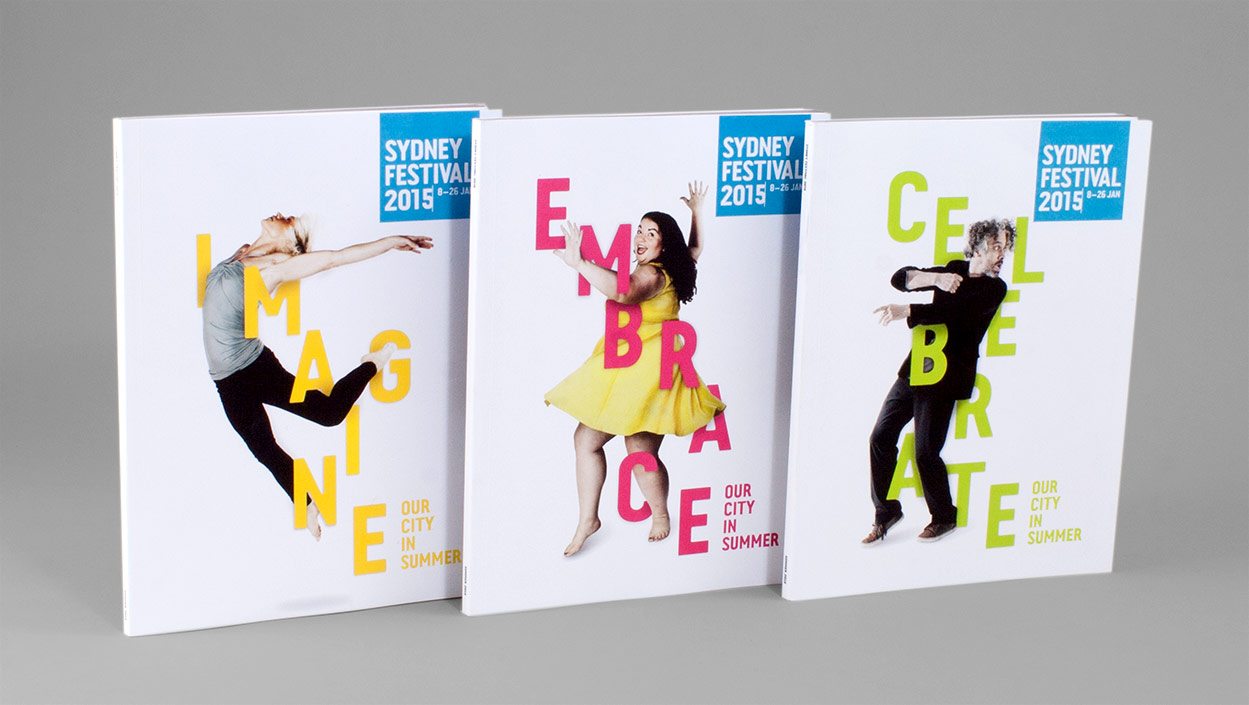 "We applaud their systematic approach and love the new house style that is inclusive, and invites audience interaction and participation. I am happy to report our 2014 Festival was one the strongest editions in recent times and the clear graphic design Alphabet delivered helped us in delivering our message successfully."
Lieven Bertels
Festival Director