project
Jewellery & Identity
client
MAAS Powerhouse Museum
overview
For this exhibition of antique and contemporary jewellery, we developed a concept where the body is the canvas and the jewellery is implied through its replacement with a figurative ampersand. The ampersand also serves as a language tool highlighting themes of duality explored in the exhibition.
animation
Kasper Wensveen – Kurv
share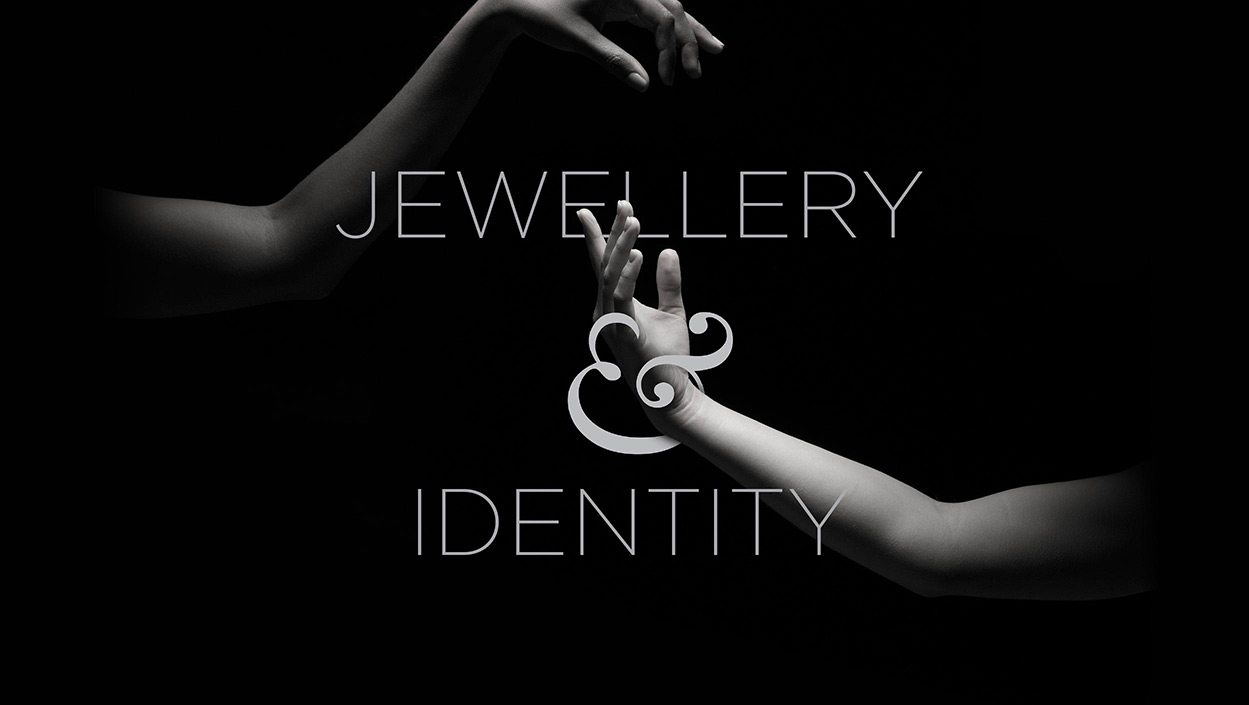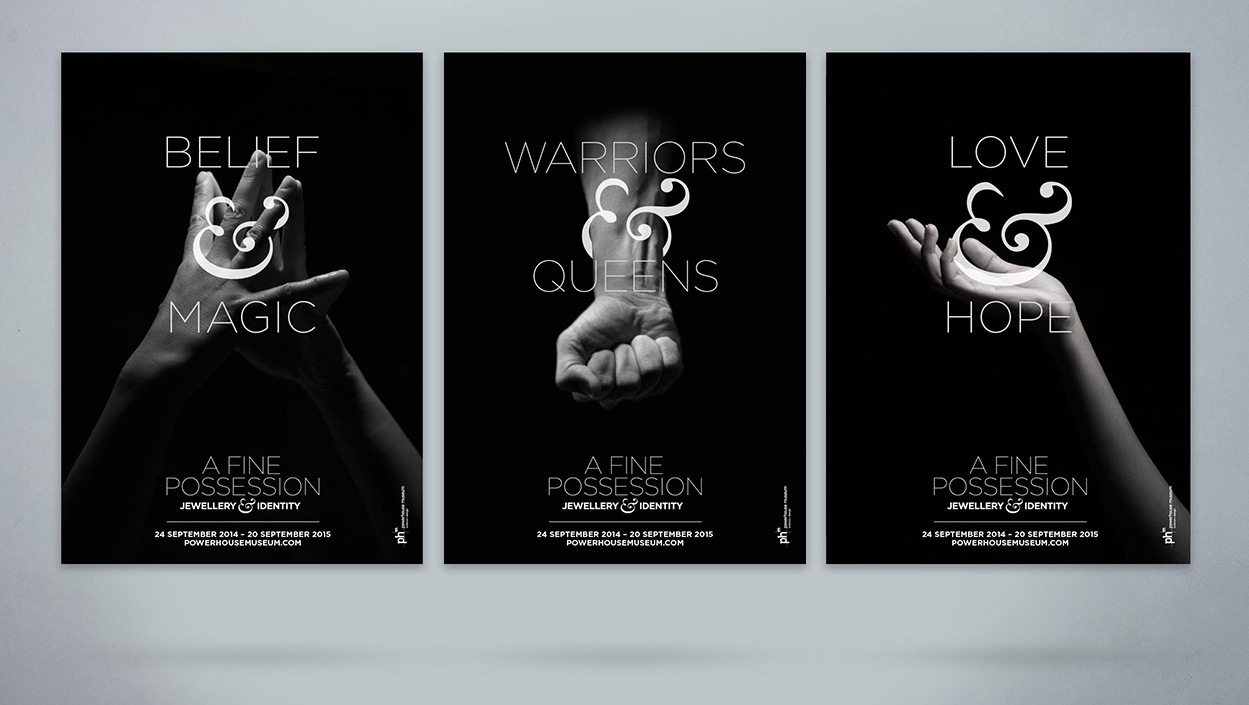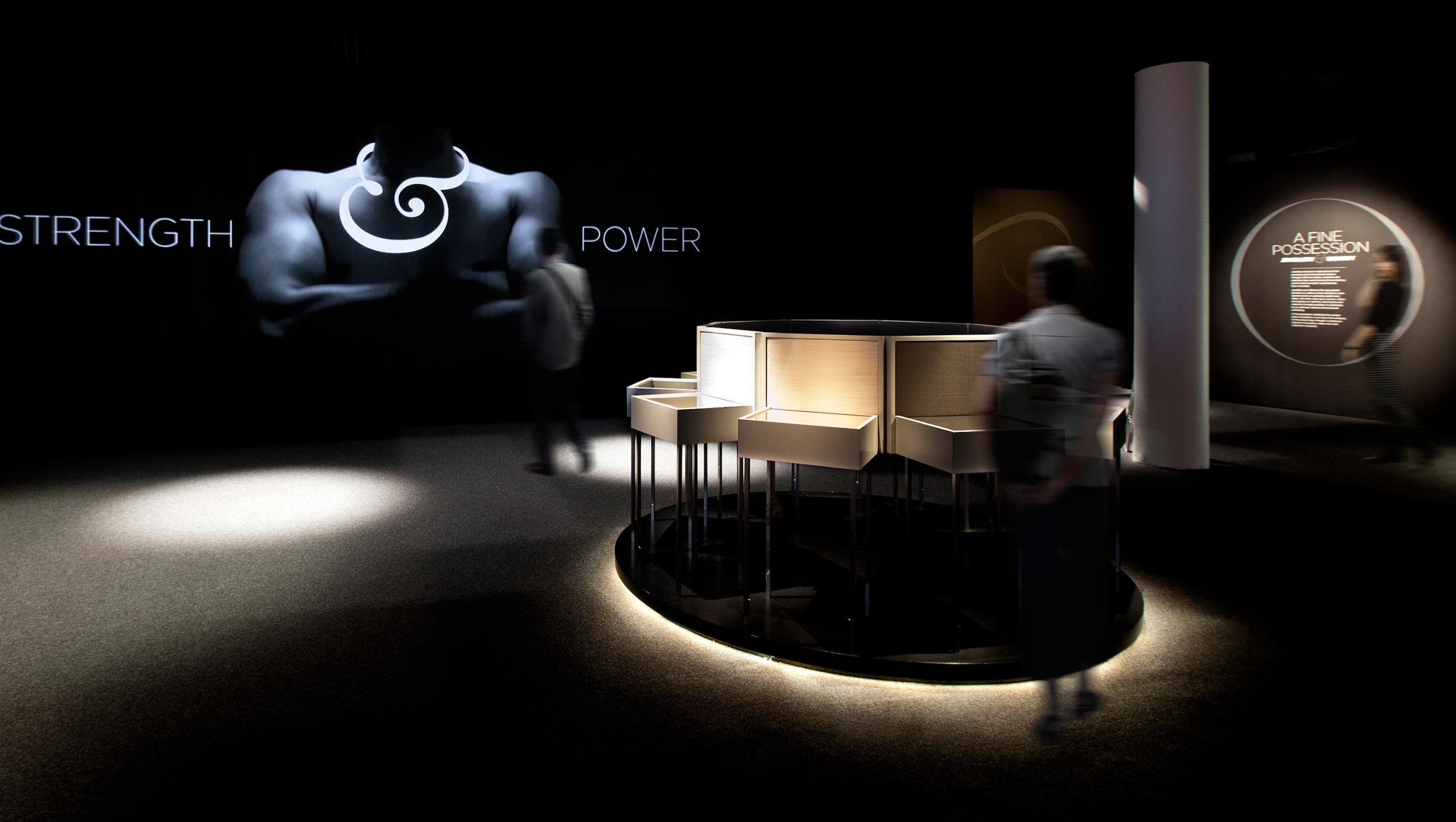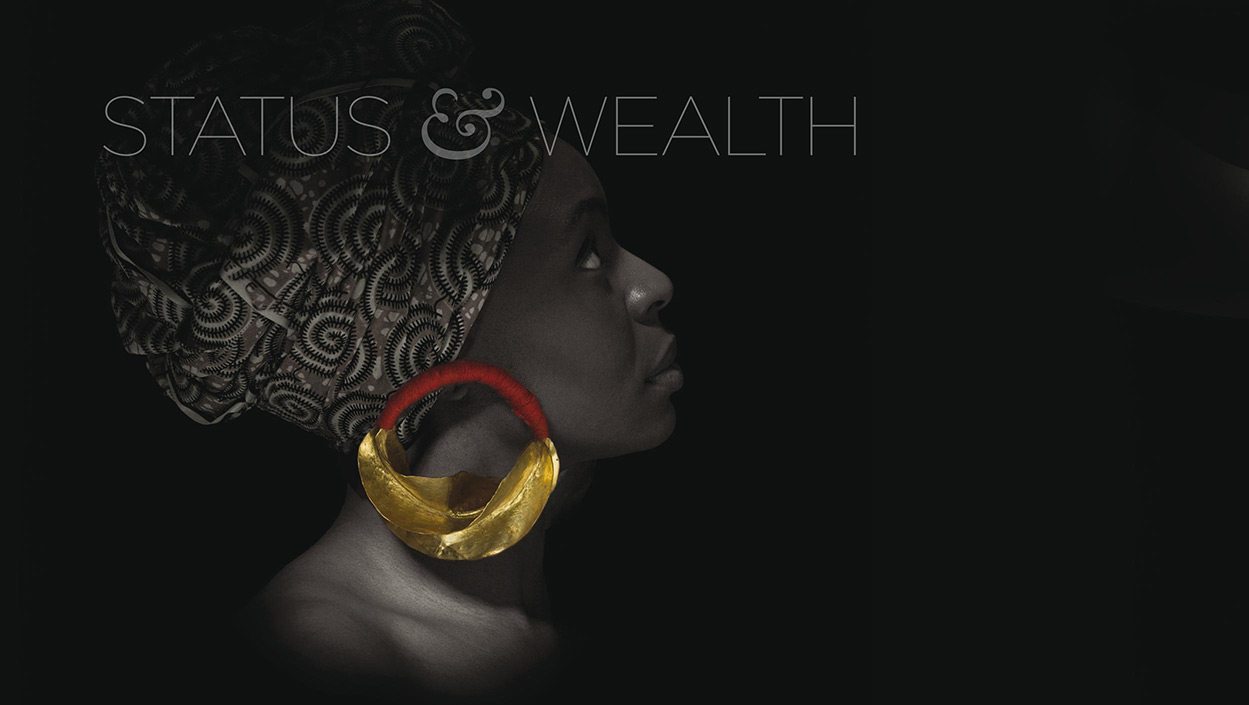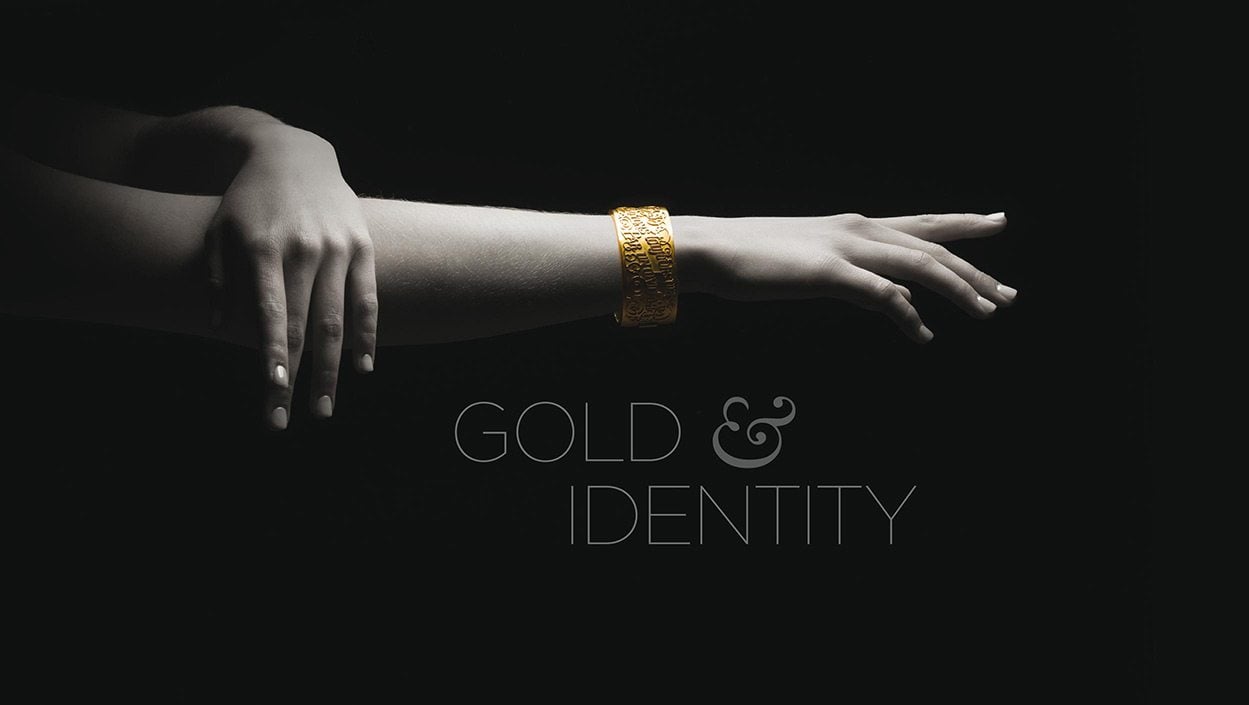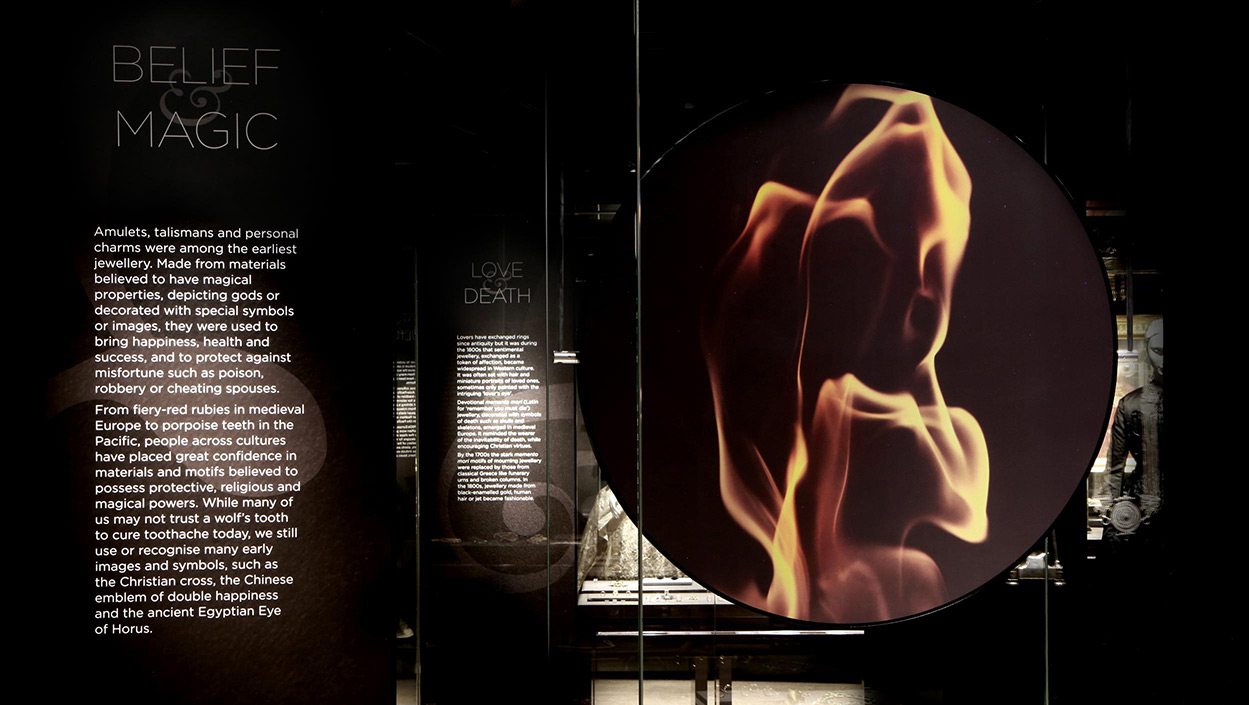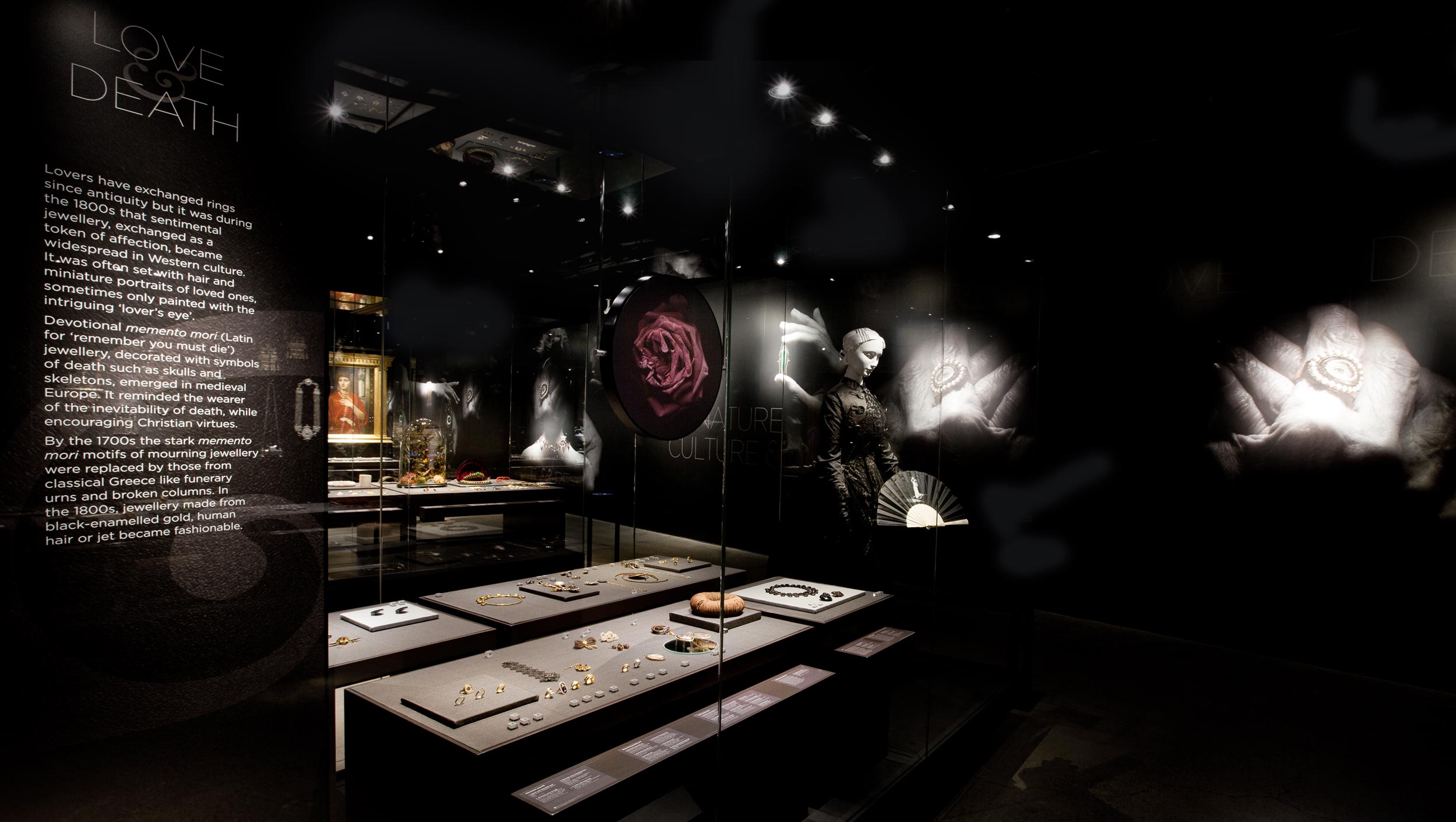 "A Fine Possession: Jewellery & Identity won the prestigious IMAGINE Award 2015 for Exhibition Projects — Museums"
""